The neuro-psychology of art collecting: what the Eli Lilly/C.T. Loo story tells us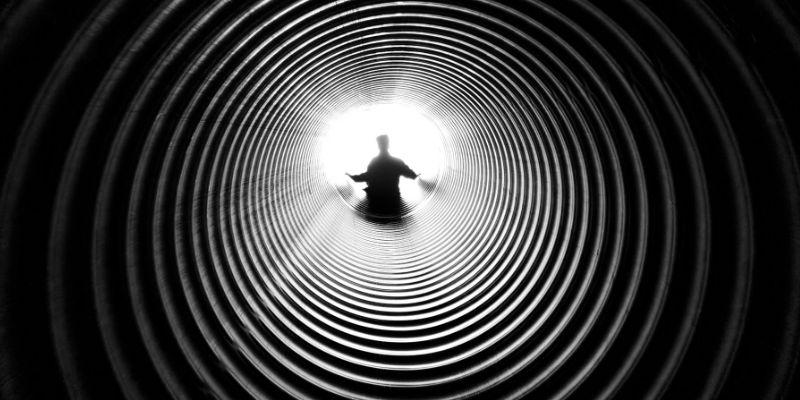 Date: Monday 12 November 2018, 14:30 – 15:30
Location: Roger Stevens LT 01 (7.01)
Cost: Free
Perspectives on the Art Market — Open Lecture Series No. XX
Shirley M. Mueller, MD, IUSM Associate Professor of Neurology (ret.), presents the next talk in our Perspectives on the Art Market open lecture series.
This talk examines the scientific basis of the decision-making process of an important American collector, Eli Lilly Jr., CEO of the Lilly Company in Indianapolis, USA. This is possible because of well-documented letters between Lilly and his initial dealer, C.T. Loo.
By applying newly discovered neuro and behavioral science concepts to the discussions between the two, we see their decisions in a new light, one that can be applied to our own lives as well.
All welcome.
Perspectives on the Art Market is organised by the Centre for the Study of the Art and Antiques Market, based in the School of Fine Art, History of Art and Cultural Studies, University of Leeds.
For further information on this lecture series please email Dr Mark Westgarth m.w.westgarth@leeds.ac.uk