Visiting Artist's Talk – Narbi Price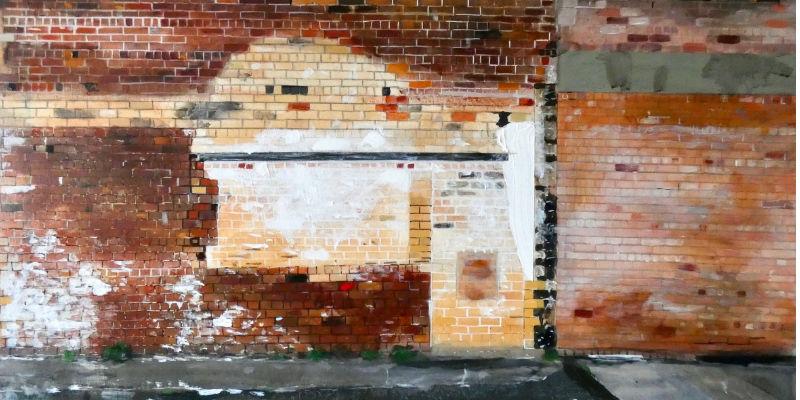 Date: Monday 22 October 2018, 14:00 – 15:30
Location: Chemistry West Block LT F (G.74)
Cost: Free
Narbi Price is a painter. He is the Journal Culture Awards Visual Artist of the Year 2018 and was winner of the Contemporary British Painting Prize in 2017.
Price was featured in Phaidon's Vitamin P3: New Perspectives in Painting and was a prizewinner in the John Moores Painting Prize 2012. His work involves journeys to specific places that have witnessed a range of events – variously historical, famous, personal or forgotten. He researches the precise location of a chosen event and, working from photographs taken at the site, makes paintings in the studio focusing on the abstract, formal and painterly qualities of the resultant images.
Recent exhibitions include The Ashington Paintings at Woodhorn Museum (Ashington, 2018), St Nowhere at Lewisham Arthouse (London, 2018) and This Must Be the Place at Vane (Newcastle, 2017). He is represented by Vane (Newcastle) and PAPER (Manchester) galleries in the UK, and GalleriaSIX (Milan) in Italy.
The Visiting Artist's Talk (VAT) series hosts talks by an exciting range of arts practitioners from around the world every Monday afternoon 14:00 to 15:30 during teaching weeks.
All of our talks are compulsory for our Fine Art students but open to anyone else who would like to join us.
For more information, email Sarah Kate Wilson.
Image: Narbi Price, Untitled Wall Painting (Kwik Fit), 2017. 50 x 70cm.