Introduction to nonwovens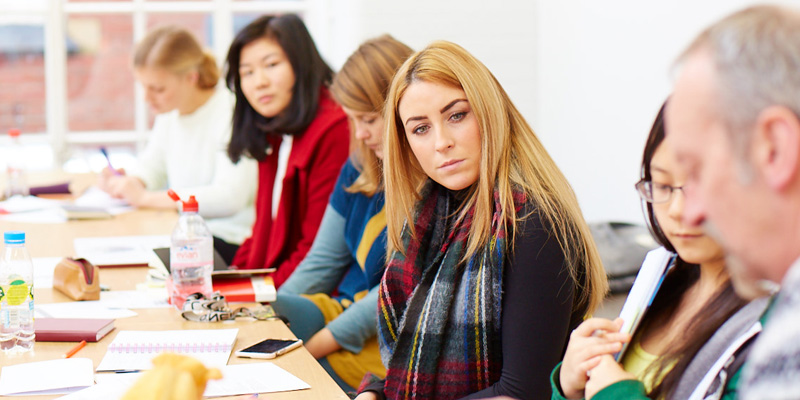 Date: Tuesday 22 October 2019, 09:00 – 17:00
Location: Design
Interval: Every day
Until: Wednesday 23 October 2019
Cost: £545.00
This 2 day training course has been designed to provide essential background knowledge of nonwovens production, materials and properties.
The principal methods of producing nonwovens will be discussed, the effect of process conditions on structure and properties and the suitability of nonwoven fabrics for various end-uses. Viewing different types of nonwovens machinery forms part of the course.
This course is suitable for both technical and sales personnel new to the Nonwovens Industry. It will also be on interest to suppliers and converters as well as users of nonwovens.
Course content
• Nonwovens industry overview
• Raw materials
- origin
- characteristics
- properties
- behaviour
- performance
• Staple fibre preparation
- preparation
- opening
- blending
- waste recovery
• Web formation by
- carding
- cross-lapping
- perpendicular-laying
- air-laying
- wet-laying
• Mechanical bonding
- needle punching
- stitch bonding
- hydroentanglement
• Thermal bonding
• Chemical bonding
• Nonwovens from filaments
- polymer specifications
- spunlaid
- meltblown
- SMS and multi-layer structures
- electrospinning and nanofibre production
• Fabric finishing
• Practical demonstrations
• Nonwoven product applications
• Nonwoven product evaluation
• Current trends and future developments