Archival Practices Symposium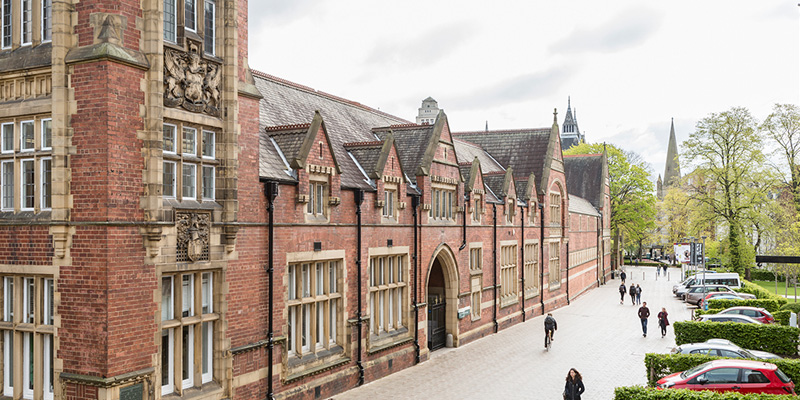 Date: Thursday 27 April 2023, 10:00 – 15:15
Location: Clothworkers Building Central and Link
Cost: Free
Archival Practices is a symposium in the School of Design at the University of Leeds.
The keynote speaker is Dr Azadeh Fatehrad who will speaking via Zoom about her practice in writing, photography and film, which considers the role of the found image and the relationship between the archive and the present, as explored in her book The Poetics and Politics of the Veil in Iran. This keynote is kindly supported by CePRA (Centre for Practice-Led Research in the Arts).
This talk will be followed by in-person presentations from Helen Clarke, Louise K Wilson, Paul Wilson, Catalina Zlotea, Judith Tucker and Sylwia Orynek.
The symposium is intended to generate dialogue around the use of archives in arts and humanities practice. It will offer an opportunity for researchers to connect and work in a cross disciplinary manner in pedagogic and creative ways that could be the basis for future internal or external funding applications across schools. This symposium will include an opportunity to discuss future plans.
Please note hot drinks will be available but please bring your own cup and packed lunch.
The event is hosted and organised by Helen Clarke and Louise K Wilson for the Practice as Research group in the School of Design.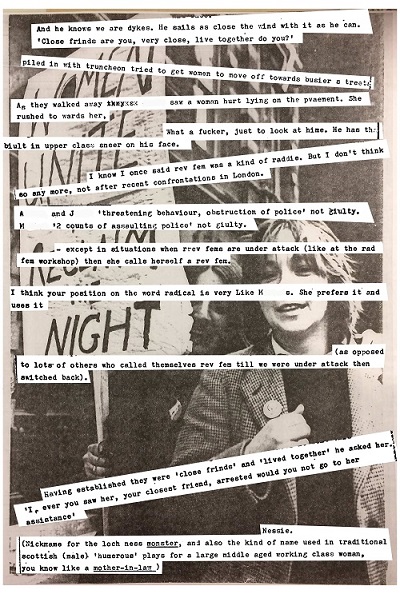 Image: Helen Clarke, Voices from the Archive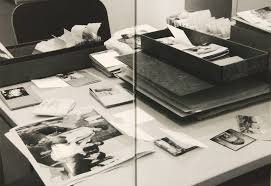 Image: Azadeh Fatehrad, Ornament of Damage