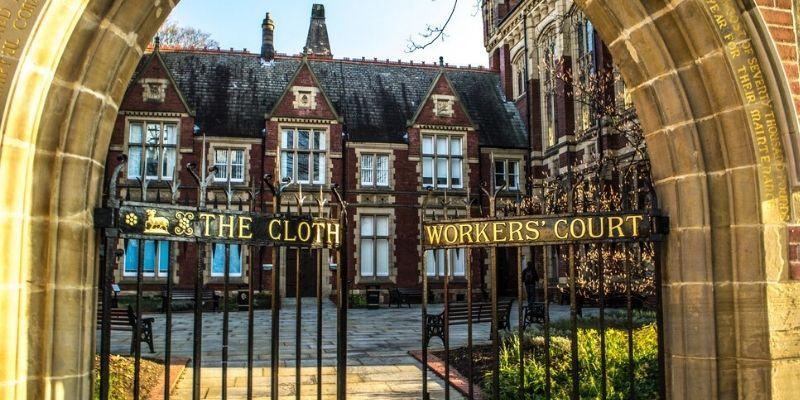 Date: Wednesday 19 April 2023, 09:00 – 16:30
Location: Clothworkers Building South
Interval: Every day
Until: Thursday 20 April 2023
Cost: £595.00
This 2 day course has been designed so delegates get a basic understanding of pattern cutting for apparel using the flat pattern method.
Delegates will also be given an opportunity to cut and construct their patterns providing them with the option to check their work and understand the process.
The course is hands-on so delegates will gain a clear understanding of block patterns and pattern cutting methods through practical taught sessions. This short course has been designed for delegates with little to no pattern cutting experience/knowledge.
For further details, please contact our Training team.