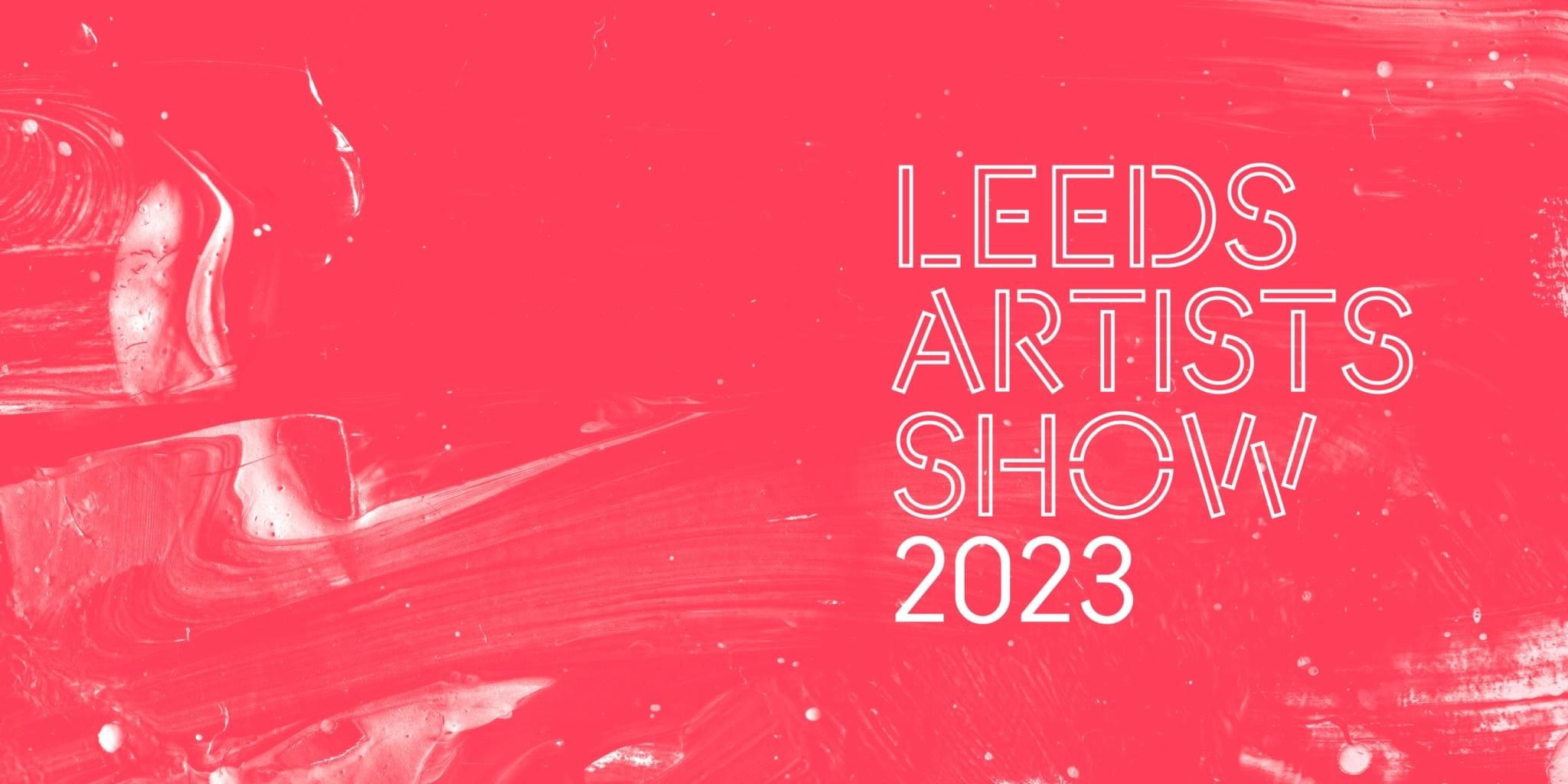 Date: Wednesday 15 February 2023
Location: Off-campus
Interval: Every day
Until: Sunday 30 April 2023
Cost: Free - donation suggested
For the first time in more than a decade, Leeds Art Gallery is showcasing artworks created by 90 artists from across the city in the Leeds Artists Show 2023.
The new exhibition features drawing, painting, photography, performance, sculpture, textiles, film and video following an open call for submissions and celebrates the richness and diversity of the city's art scene.
The School of Design congratulates all the artists selected for Leeds Artists Show 2023 to be held at Leeds Art Gallery between the 15 February 2023 and 30 April 2023.
We are very proud of our representation of both past and present students and staff in the exhibition:
Emma Bentley Fox: BA Art and Design Graduate
Kelly Cumberland: current PhD student
Hondartza Fraga: current PhD student
Katherine James: BA Art and Design Graduate
Ella Mcbride: current BA Art and Design student
Adam Stone: former PhD student
Dr Judith Tucker: Academic
Read more about the exhibition.