Be Curious LATES: Fabric Futures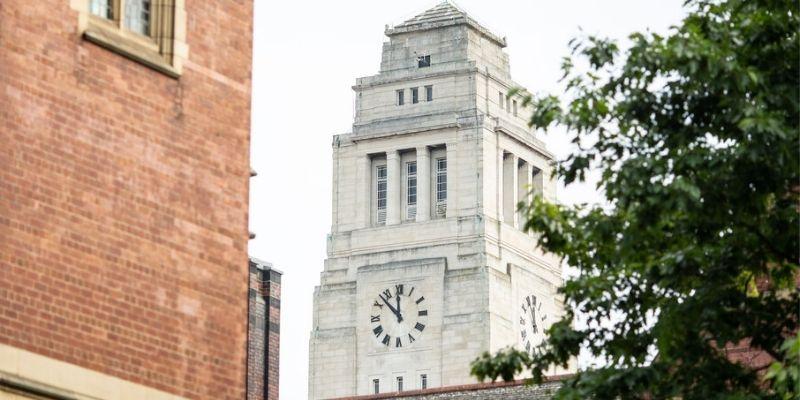 Date: Wednesday 28 September 2022, 20:00 – 21:00
Location: Online
Cost: Free - registration required
From field to fabric: cotton goes through a complex production process and is touched by many different hands in the supply chain before it can be transformed into the clothes you wear.
How green could your next t-shirt be? Join us as we discover a more sustainable future for cotton, shine a light on some cotton success stories, and consider the role that consumers can play to ensure a fairer future for all in the global supply chain.
This event is the final in a series of three Be Curious LATES events, which explore the complex, challenging and globally important history, production and consumption of cotton, with contributions from universities, the fashion industry, historians and sustainability experts.
Speakers: Sushma Iyengar (Kutch Mahila Vikas Sangathan founder), Simon Ferrigno (Freelance researcher and writer), Professor Surender Munjal (University of Leeds)

If you missed the previous events earlier this year you can watch them back on demand.
Wednesday 30 March, Be Curious LATES: Cotton – unpicking the stories woven into our clothes (watch back here)
Wednesday 25 May, 8–9pm: Cotton's Hidden Voices (watch back here)
Wednesday 28 September, 8–9pm: Fabric Futures