Here be whales exhibition at Left Bank Leeds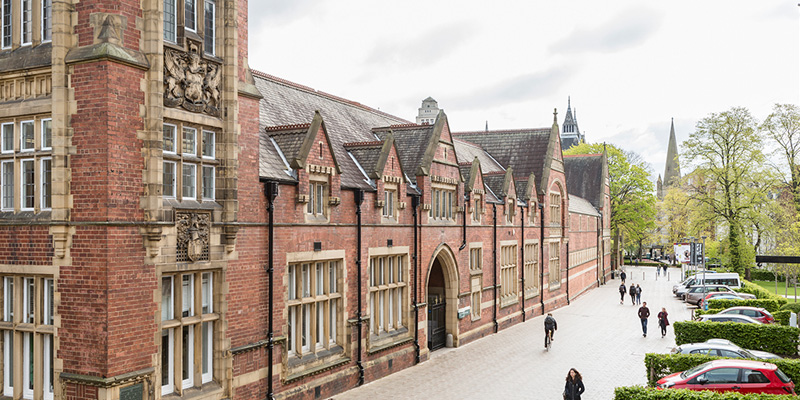 Date: Monday 11 February 2019, 18:00 – 20:00
Location: Off-campus
Cost: Free
Hondartza Fraga, a practice-led PhD student in the School of Design has co- curated Here Be Whales.
This exhibition brings together a number of artists who explore and question the authenticity of whale representations. It reflects, in ethical terms, material and cultural methods and how these are challenged, not only by whales' damaged past, but also by their threatened present and speculative future. Considering the past and current 'traditions' and multiplicity of whale depictions, this exhibition seeks to offer alternative ways to interrogate the process of myth-making and animal representation.
The exhibition includes drawings, sculpture, collage, textile and video pieces.
Wings of Desire is an elegy about whales and whaling that began with a ritual returning of a whale vertebra from Shetland to the sea at Whitby, North Yorkshire. Rememorizing the migratory paths of whales from the Greenland hunting grounds down the North Sea coast and the Whitby whaling ships travelling north to Shetland the meditation continued in the studio with a series of drawings exploring the surfaces of the bone. The drawings comprise one element of a larger body of work that includes fired and unfired ceramic casts and projected film work. Photographs from the series won an award from the Northern Design Competition in 2010.
Filippa completed a PhD at the School of Design, University of Leeds, in 2018 with her practice-based research about the Badger Stone, a Neolithic monument on Ilkley Moor.
Artists

Helen Cann | Martha Cattell | Angela Cockayne | Filippa Dobson | Hondartza Fraga | Caroline Hack | Sophia Nicolov | Marina Rees | Kathy Prendergast
Curated by Martha Cattell, Hondartza Fraga and Sophia Nicolov.
Location and opening hours
Visiting hours: Mondays and Wednesdays 10-4pm
Opening night: Wednesday 6 February, 6-8pm
Exhibition closes: 27 March 2019
Curators talk: Wednesday 27 March at 6pm, followed by a screening of the movie Whale Rider (2002)
Address: Left Bank Leeds, Cardigan Rd, Leeds LS6 1LJ
Website: leftbankleeds.org.uk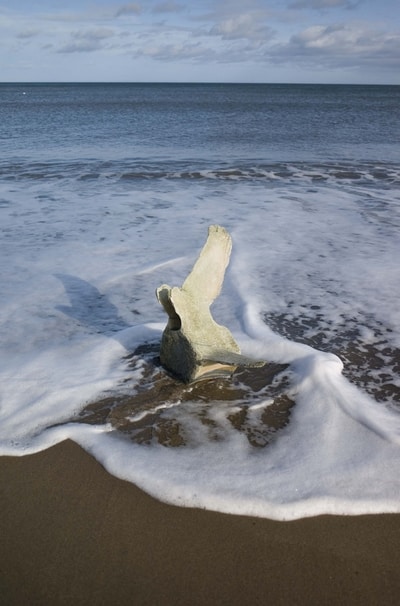 Image courtsey of Filippa Dobson