Sustainability – textiles & fashion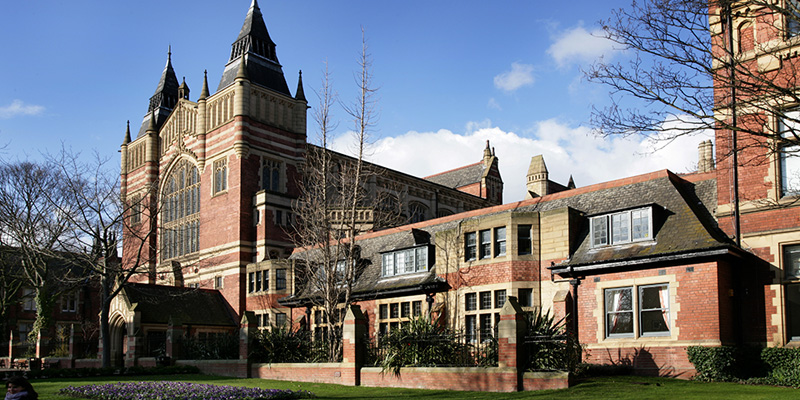 Date: Wednesday 19 April 2023, 09:00 – 16:30
Location: Clothworkers Building South
Cost: £345.00
This course is designed for anyone involved in fashion, textiles, retail and buying who wishes to develop a clearer understanding of sustainability for the industry.
The course is designed to provide an overview of the global sustainability challenges for the industry and to explore how your organisations impact is distributed through the lifecycle of your products - from materials through to customer use and disposal. Using the lifecycle approach you will explore where your biggest impacts are within the supply chain and how your sourcing decision can have an impact on the sustainability of your products and your business.
We will consider how a business can develop its sustainability strategy and policies, and how these are becoming more and more important with investors NGO's, media and customers as they demand higher sustainability standards. The content of the course can be tailored to individual organisational needs to cover specific issues such as animal welfare, dye houses and chemical management, microfibres and garment durability.
For further details, please contact our Training team.