Design History and Material Culture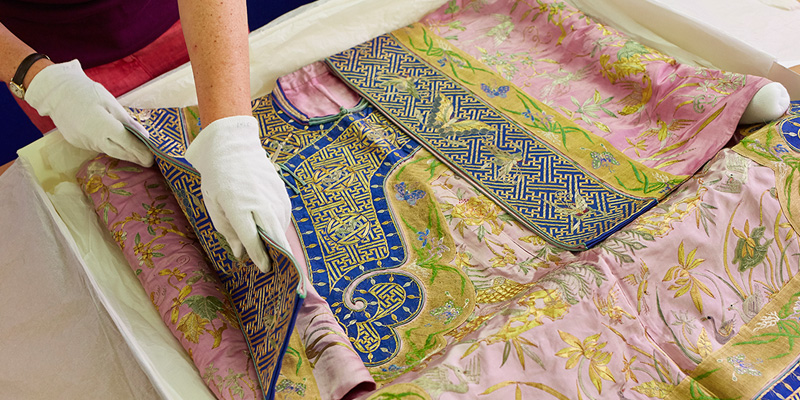 This research group brings together specialisms in design history, material culture, museology, and object-based research. We investigate the nature of consumption, its history, its objects and its cultures.
The study of Material Culture is central to our research group and this covers aspects of the domestic sphere, the retail environment and museums in conjunction with consuming designed objects.
Expertise
Areas of expertise and research interest include Design History, Cultural Theory, Fashion and Textile History, New Materialism, and Museum Studies. In addition, staff members have research interests that cover aesthetics, working class taste and the politics of taste, museology and museum practice, aesthetic education in the 19th century to present day, heritage science, the politics of the archive, object biography, fashion cities, everyday dress, and the relationship between materiality and memory.
Facilities
The School of Design has access to a number of unique archives on campus, for purposes of research and teaching; most notable are the Yorkshire Fashion Archive, the Marks and Spencer Company Archive and the International Textile Collection.
Research into the production and consumption of everyday fashion has contributed to a growing appreciation of the importance of preserving, displaying and researching everyday fashion objects through collaboration with a number of different museum and collection partners. Through hands-on workshops and exhibitions, researchers working with the Yorkshire Fashion Archive have also raised public awareness about the history of local fashion cultures and shared knowledge with museums and other institutions.
Members
The following staff members are part of this research group: