John Casken in conversation with Camden Reeves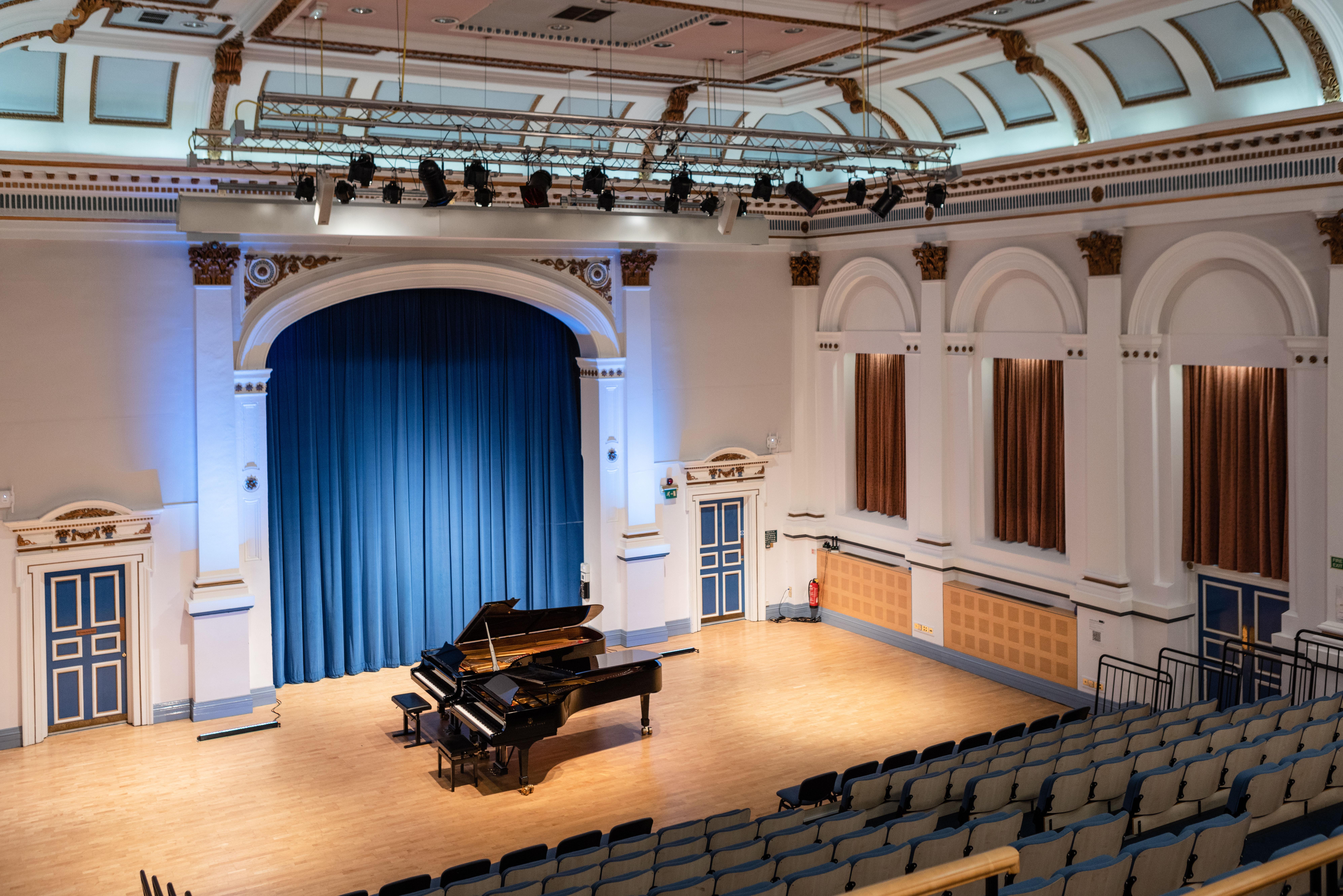 Date: Friday 12 May 2023, 16:15 – 17:15
Location: Clothworkers Centenary Concert Hall, Music
Cost: Free
The Royal Musical Association's inaugural 2020 Tippett Medal will be presented to John Casken for The Shackled King, a drama for bass, mezzo-soprano and ensemble based on Shakespeare's King Lear.
The presentation will be preceded by a discussion of the prize-winning work with John Casken in conversation with Camden Reeves.
The jury stated:
The winning piece exhibited a level of creative excellence which was impossible to ignore. Imaginatively presented and ideally matching the quality of the composition, a piece which demands a rich future life.
Please note that this event is free to attend, either in person or online via Zoom, but requires booking via Eventbrite.
The presentation will be followed by a wine reception, supported by the Clothworkers' Bar, 5.15–6:15pm.