Research seminar with Dr Brandon Gallaher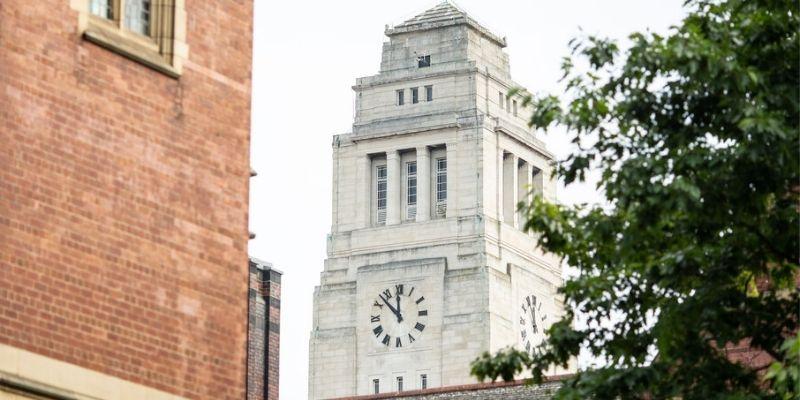 Date: Wednesday 27 April 2022, 16:00 – 17:00
Location: Online
Cost: Free
The Centre for Religion and Public Life is delighted to invite you to an online research seminar with Dr Brandon Gallaher, about 'Orthodox Theology, Russian Nationalism, and the Invasion of Ukraine.'
Dr Brandon Gallaher is Senior Lecturer of Systematic and Comparative Theology at the University of Exeter. A specialist of Eastern Orthodox Christianity, and an Orthodox theologian himself, he was one of the main drafters of the statement titled 'Orthodox Theology, Russian Nationalism and the Invasion of Ukraine: The Declaration on the 'Russian World' Teaching'. This statement publicly condemned the Russian Orthodox Church hierarchy's support for the invasion of Ukraine and the 'Russian World' doctrine that lies behind it. The statement has received extensive media attention, has been translated into numerous languages and has hundreds of high-profile signatories.
In this seminar, Dr Gallaher will speak about the 'Russian World' doctrine, the motivation and inspiration for this public statement, and the wider implications for Orthodoxy. Please join us for what promises to be a critical conversation about a timely and important issue regarding religion and public life in the current global political context.
The seminar will take place online, via Microsoft Teams, and is open to members of the Centre for Religion and Public Life, other academic staff and research students at Leeds, and anyone with an interest in the topic. To receive the seminar link, please contact Professor Adriaan van Klinken.