British Academy Lecture: Thinking Through Terror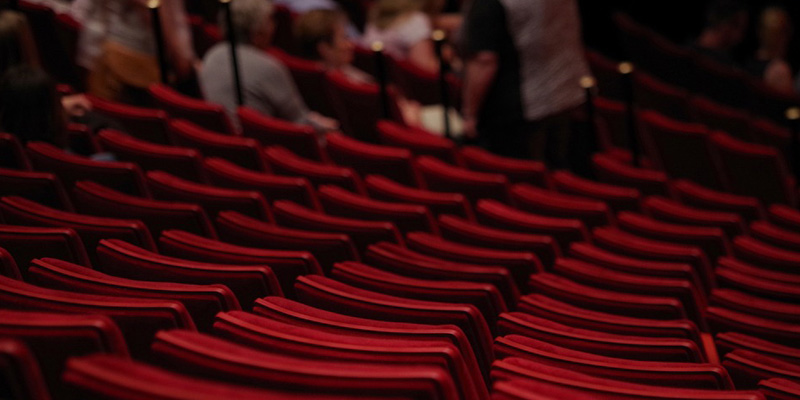 Date: Thursday 5 May 2022
Location: Esther Simpson Building
Cost: Free
The British Academy takes the Lectures programme around the UK for the first time, with the Leeds lecture taking place on 5 May 2022.
The programme showcases the best scholarship in the SHAPE disciplines (the Social Sciences, Humanities and the Arts for People and the Economy).
For the first time, the British Academy will hold the majority of this year's lectures at universities outside of London.
The Leeds Arts and Humanities Research Institute (LAHRI) are delighted to be hosting the 2022 British Academy Lecture.
This year our guest speaker will be Professor Preti Taneja (University of Newcastle).
Book your place via the LAHRI website.