Building a network and career as an expat in China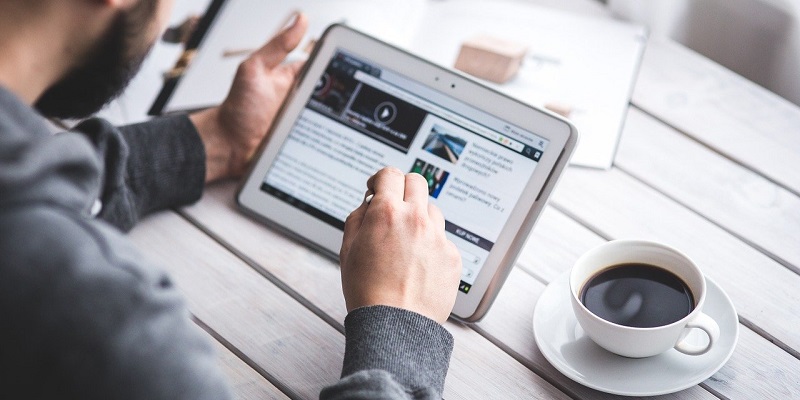 Date: Wednesday 23 February 2022, 10:00 – 10:45
Location: Online
Cost: Free
An all-female panel of expats currently working in Beijing share their personal experiences to inspire others who want to start a career and build a network in China.
Nandini Venkata, Yasmin Cilt, Helena Javitte and Ella Kidron have all built successful careers in Beijing working in a range of industries including media, communications, startups and innovation.
In this online discussion they will share their experiences of building a network and career in China, providing inspiration and advice for others who are interested in pursuing opportunities there and discussing the impact that strong networks, language skills and cultural knowledge can have on your career.
About the speakers
Nandini (French and History, University of Leeds) works as the Senior Podcast Producer for Caixin Global, one of the most respected sources for macroeconomic, financial and business news and information about China. As part of this role, she produces and co-hosts the Caixin China Biz Roundup, where she reports on the biggest developments within the world's second-largest economy.
Yasemin was born and raised in Germany with Turkish roots. Yasemin leverages her multicultural background and passion to connect like-minded people and support international startups to connect to local resources and scale their businesses in Beijing.
Helena, the China Innovation Manager at Accuracy, is committed to helping international corporates better understand Chinese innovation and find the right match to create business opportunities.
Ella has over a decade of experience in global corporate communications in the US and China and has worked for a few Chinese companies.
This event is organised by the Business Confucius Institute at the University of Leeds.
Find out more and register for the event on the Business Confucius Institute website.