"Use your tools!": Collective Resistance and Women's Prison Zines in the United States - Dr Olivia Wright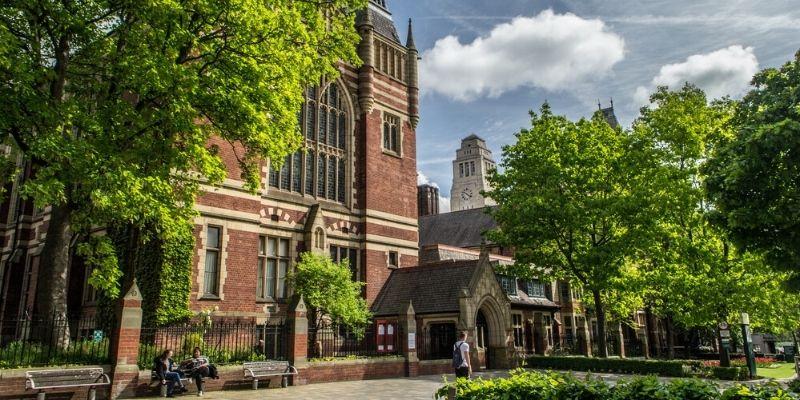 Date: Wednesday 3 November 2021, 15:00 – 17:00
Location: Off-campus
Cost: Free
This talk will focus on the production, dissemination and consumption of women's prison zines.
School of History – Research Seminar Series
Between 1980 and 2017, the number of women incarcerated in the United States increased by more than 750%, catapulting female incarceration to a level of national crisis. Yet despite these disproportionately high numbers, incarcerated women remain one of the most invisible communities in the United States. Denied any sense of individuality, personal relationships, spatial freedoms or political influence, the carceral state renders women both physically and psychologically confined. Yet despite their erasure, and in some ways as a direct response to it, incarcerated women have forged a consistent, collective resistance to their confinement for over a century. Through campaigns, activism, print, art and education, incarcerated women and their allies have challenged their invisibilisation and the one-dimensional stereotypes and dehumanizing systems of the carceral state. This talk will focus on one aspect of this resistance: the production, dissemination and consumption of women's prison zines. Examining zines from the 1930s to the present day, it will demonstrate how incarcerated women use zines to record, enact, and materialize collective resistance both within and outside of prison walls. The editors of these prison zines include details of prison activism, letter campaigns and manifestos, and promote action from outside supporters, documenting their activities in the zines' pages. In doing so, women's prison zines form a textual network of incarcerated activists and allies; they connect with one another and offer solidarity and support.
Dr Olivia Wright is an interdisciplinary scholar whose research contemplates ideas of identity, citizenship and belonging within American subcultures. Since receiving her PhD from the University of Nottingham, Olivia spent a year as Fellow in Residence at the Rothermere American Institute at The University of Oxford before joining the University of Leeds as a teaching fellow in American history in 2021. She is currently working on her first book Caged Sister: Women's Prison Zines in the United States. Examining over 50 publications and nearly 1,000 individual issues, her work has mapped the entire literary tradition of women's prison zines from the 1930s to the present day. Her next project, "Be good, girls!": Constructing American Girlhood in Reformatory School Newsletters, analyses the publications from female juvenile facilities and reformatory schools in the United States since 1900. Olivia has acted as postgraduate representative for the British Association of American Studies (BAAS), is the recipient of the Organization for Research on Women and Communication Research Grant and the Feminist and Women's Studies Association Student Essay Prize, and has published articles in Women's Studies: An Interdisciplinary Journal and the Journal of International Women's Studies.