B-Team Presents 'Slow Violence'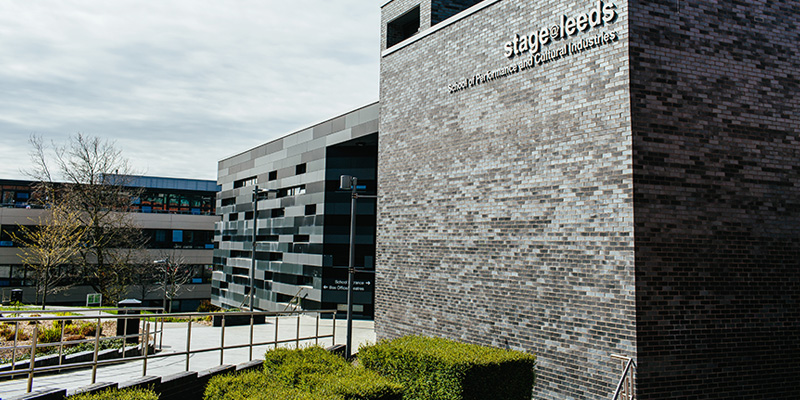 Date: Tuesday 5 October 2021, 19:30 –
Location: Stage@Leeds
Cost: £10 Concessions and £12.50 Full
B Team presents: Slow Violence – An absurd comedy about attitudes to climate change.
Welcome to the Happy Holiday's office.
It's Peter's first day. Unfortunately this office isn't looking like the best working environment. For a start, the roof's leaking; the printer keeps setting on fire, and the heating doesn't turn off. The fact that everyone seems to be ignoring these facts is even more worrying.
Commissioned by China Plate, In Good Company, Warwick Arts Centre, Attenborough Arts Centre, Midlands Arts Centre. Supported by Derby Theatre, Big House (ERDF), New Perspectives, Camden People's Theatre, University of Leeds Cultural Institute, Hawkwood, Strike A Light Festival and The Reckitt Arts Trust. With funding from Arts Council England.
Elementary WhatsOn:
Environmental activism has never looked like this before.
Stage One, 5th October 2021, 7:30pm.
Full: £12.00
Concessions: £10.00