Research day: 'Religious Engagement and the COVID Response'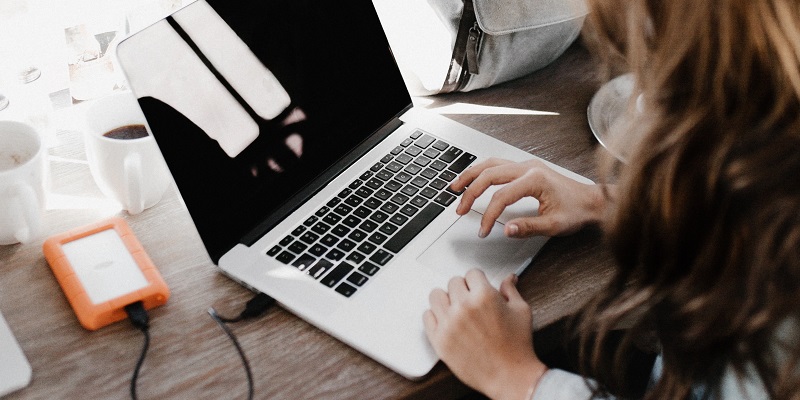 Date: Tuesday 22 June 2021, 10:00 – 16:30
Location: Off-campus
Cost: Free
Research symposium exploring the various intersections of religion and the COVID-19 pandemic, hosted by the Leeds Centre for Religion and Public Life.
Join a day-long research symposium about 'Religious Engagement and the COVID Response'.
The event is open to anyone with an interest in the subject.
Please register here.
Programme
10:00: Welcome by Professor Emma Tomalin and Professor Adriaan van Klinken
Keynote presentation: 'Religious Engagement in the Covid response, A Global Overview' by Dr Sally Smith (Senior Adviser, WHO Information Network for Epidemics)
11:00 –12:45 Religious Responses to COVID in Global Contexts
Dr Simon Mutebeni (University of Dar es Salaam / LUCAS-LAHRI Fellow University of Leeds): 'Religious Responses to COVID 19 Pandemic in Tanzania'.

Dr Matthew Michael (Nasarawa State University / LUCAS-LAHRI Fellow University of Leeds): 'COVID-19, African Transportable Spirituality, and the Crossing of Ecumenical Borders at Refugee Camps in Northern Nigeria'.

Dr Theodore Mbazumutima, World Vision Consultant, Burundi: 'The Impact of COVID-19 on the Peacebuilding Activities of Local Faith Actors in Burundi'.

Professor K. Tudor Silva, Dr N. Zawahir and Dr R. Ramesh, University of Peradeniya, Sri Lanka: 'The COVID pandemic and intra and interreligious dynamics in peace and harmony in Sri Lanka'.
13:30 –14:45 Religious Communities and Pastoral Care in Times of COVID
Dr Jo Sadgrove (CRPL Visiting Fellow): 'Pastoral care across space and time: some early observations'.

Revd Dr Chris Swift (Director of Chaplaincy MHA; CRPL Visiting Fellow): 'Voicing the Pandemic: theological insights from frontline ministry during COVID-19'.

Dr Fabian Winiger (University of Zurich): 'Spiritual Care and Digital Presence: On the Turn to Telechaplaincy During the Covid-19 Pandemic'.
15:00 –16:15 Theological Reflections on COVID and its Aftermaths
Dr CL Nash (CRPL Visiting Fellow): 'A Womanist Study of Mishpat During COVID-19'.

Prof Rachel Muers (University of Leeds): 'All in This Together: Theology and Solidarity in a Time of Pandemic'.

Joshua House (Leeds TRS graduate, trainee RE teacher, and Theology Slam 2021 finalist): 'Trauma and the Cross: A pastoral reflection for life after lockdowns'.