Link to Leeds event: Preparing for Leeds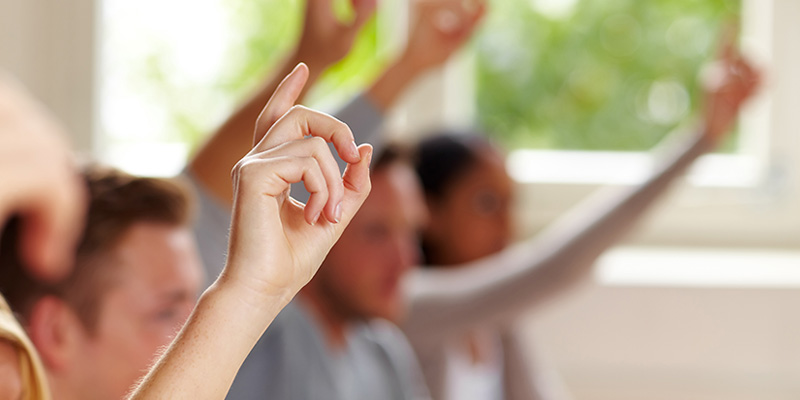 Date: Wednesday 22 July 2020, 10:00 – 11:00
Location: Off-campus
Cost: Free
Our Link to Leeds ambassadors want to help you prepare for Leeds!
Join us on Wednesday 22 July to chat to our Link to Leeds ambassadors and ask any questions you might have about how to prepare for starting at the University.
Our Link to Leeds ambassadors come from a range of countries and study different courses here at Leeds, so if you want to find out more about what it's like to be student here, or ask for some top tips for settling into university life before you arrive, then this online event is for you.
Let us answer all your questions about preparing for Leeds!
We are hosting two events: