Research seminar about Scientology as a new religious movement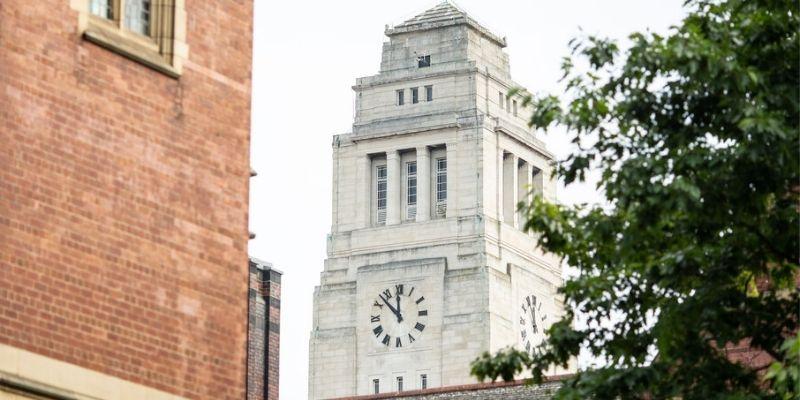 Date: Thursday 30 March 2023, 11:30 – 13:00
Location: Botany House (1.03)
Type: Seminars and lectures
Cost: Free
Join us for this research seminar, hosted by The Centre for Religion and Public Life with Dr Aled Thomas, focusing on the theme of Scientology.
Dr Aled Thomas is a Teaching Fellow in the Sociology of Religion at the University of Leeds. He is a specialist in the study of religions and the sociology of religion, with a particular focus on the contemporary and lived realities of minority and 'new' religions. He completed his doctorate at the Open University in 2019 on the topic of 'auditing' in Free Zone Scientology.
In this CRPL seminar, he will present his ongoing research into Scientology, under the title Squirreling is today destructive of a workable system": Innovative and 'heretical' Scientology in the Free Zone.
In 1965 L. Ron Hubbard, the founder of the Church of Scientology (CoS), issued two bulletins entitled Keeping Scientology Working and Safeguarding Technology. These documents had two primary purposes: (i) to ensure a precise application of Scientologist 'tech' and (ii) to counter an increasing number of groups practising Scientology outside the institutional CoS – an act known as 'squirreling'. Despite Hubbard's attempts to contain 'Scientology' within his institution, the 'Free Zone' soon emerged – an umbrella term for a variety of Scientologies existing outside the CoS. Unbound by the institutional hierarchy (and the Weberian model of routinized charisma) of the CoS, Freezoners often adopt creative approaches to Hubbard's tech – modifying and altering techniques to match their preferences.
Accordingly, issues of authenticity and innovation create a hostile relationship between the Free Zone and CoS. This paper, drawing from my fieldwork with both the CoS and Free Zone, will explore these issues and demonstrate how they point to new issues for the wider study of religions – particularly how minority religions transition into the digital age, attempt to control esoteric knowledge, and embrace hybrids of 'religious/secular-scientific' practice.
How to join
Join the seminar in person at Botany House, or online via Zoom.