Callum Isaac wins Berkofsky Arts Award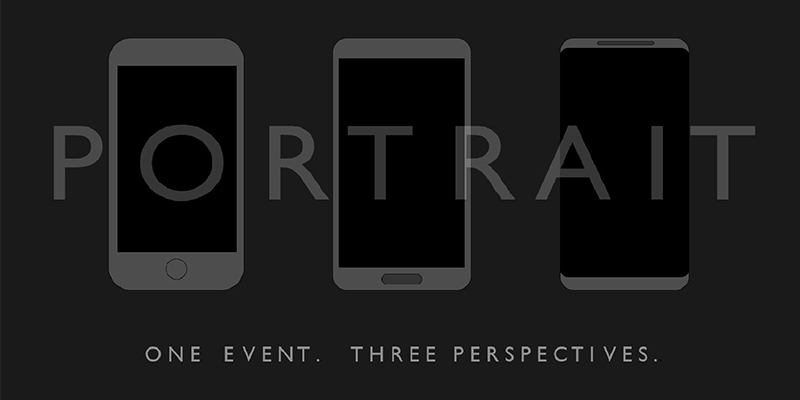 Callum Isaac has been awarded a £2,000 Berkofsky Arts Award for a project that examines the way news and information is disseminated in a mobile age.
Observing the immediate aftermath of a fictional terrorist attack, 'Portrait' follows three concurrent stories from three different camera phones.
Presented side by side, each story takes place at a different proximity from the epicentre of the attack, illustrating the inaccuracies in the initial dissemination of information and the immediate public response.
Callum Isaac, who studies Film, Photography and Media at the University of Leeds, said: "We're thrilled to have the support of the Berkofsky Arts Award in producing 'Portrait' over the course of the next few months."
"I'm excited to start working with our writer/director Luc Foster and a talented crew from across the School of Media and Communication, alongside a few other accomplished young filmmakers to create an innovative new project."