Journalism students announced as finalists in 2023 BJTC Awards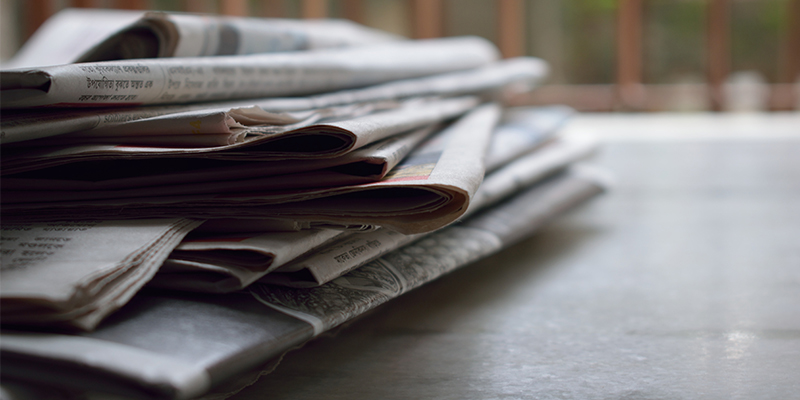 The Broadcast Journalism Training Council (BJTC) Awards highlight outstanding work in TV, radio, online, podcast, and social change categories.
BA Journalism students Evie Samman and Joe Pullman have been chosen as finalists in this year's awards.
Evie's submission, Women Who Weightlift: Raising the Bar for Gender Equality, has been selected as part of the Best TV Sports Journalism category. Evie's report includes interviews of women who are trailblazers in women's weightlifting and highlights the benefits of strength training at any age.
Joe's report, The Silent Killer: Uncovering Leeds' Housing Crisis, was chosen under the Best Social Short Video category and focuses on a retired Leeds resident whose health has been affected by the poor housing crisis.
The BJTC Awards Ceremony will be held on 30 November 2023.