Applications open for the Col Needham PhD Scholarship in Film Studies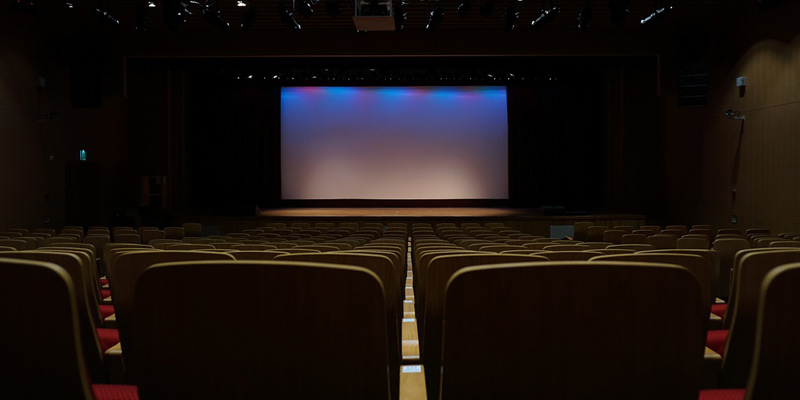 Applications are welcomed to the University of Leeds for the Col Needham PhD Scholarship in Film Studies for study commencing October 2023.
Col Needham, founder of the Internet Movie Database (http://www.imdb.com/) and University of Leeds alumnus, has generously match-funded a PhD scholarship for research pertaining to the Leeds Animation Workshop. The successful applicant will be co-supervised by the School of Media and Communication Studies and the University of Leeds Special Collections.
Leeds Animation Workshop (LAW), set up in 1978, is a women's collective producing and distributing short animated documentaries on social, health and educational issues. Subjects include childcare, violence against women, bereavement, child protection, parenting and relationships, gender and equal opportunities, bullying and homelessness. The still active Workshop has an extensive collection of film materials and related documentation dating from the 1970s. In 2021, it was decided to place the materials for safekeeping in the University of Leeds Special Collections, and these have now been catalogued and are open for research.
The LAW archive is a unique record of a collective independent filmmaking organisation with national and international reach. It is an essential reference point for exploring intersections between feminist activism, creative practice and public health and social information. The collection contains a wealth of material documenting the process of animation and filmmaking, including research material, planning documents and correspondence, alongside sketches, animation cels and paper cutouts. There are business records of minutes, journals, invoice books and accounts, and LAW's fundraising activities are thoroughly documented.
Candidates are advised to consult Sarah Prescott, Literary Archivist for further details concerning the LAW archive (S.L.Prescott@leeds.ac.uk).
The range and scope of the LAW archive offers researchers a number of pathways through the collection and candidates are encouraged to set out a proposed topic in their application. We particularly encourage candidates to submit proposals, which address one or more of the following topics: film histories; animation histories; aesthetics; feminism/political and activist filmmaking; independent film-making; community engagement; public health/health education and films; digital humanities.
For further information and how to apply, please see our webpage.
The application deadline is Friday 5 May at 5pm (UK time).