Excellent results for the School of Media and Communication in REF 2021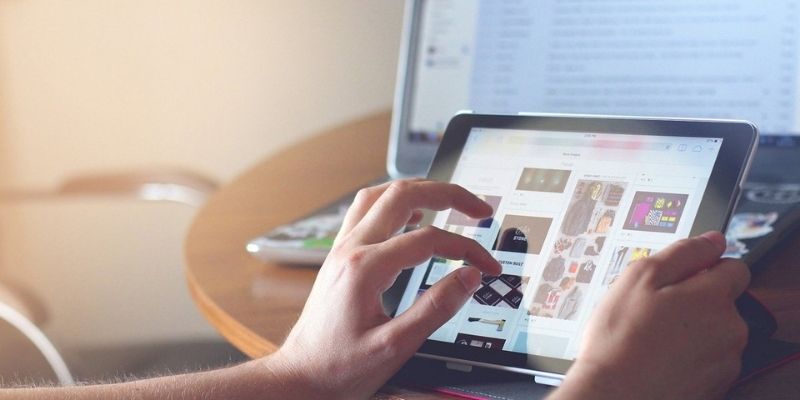 The School of Media and Communication has received excellent scores in the REF 2021 exercise. The research environment received an 85% rating at 4*.
This underlines the vitality of our research culture and our commitment to supporting and developing staff and postgraduate research. 87.5% of the School's submitted research outputs were judged to be world-leading or internationally excellent, an endorsement of our transformative contribution to the discipline.
The School's strongly interdisciplinary character and thematic diversity across its seven research groups is evident in the markedly diverse range of funding sources secured in the REF period with School research supported by, among others, the AHRC, ESRC, EPSRC and NERC as well as the EU, Leverhulme and British Academy.
Media and Communications has continued to build on this trajectory since our submission to REF 2021, with staff research addressing important and timely questions for contemporary culture and society through new and continuing projects. These include, for example, Music Culture in the Age of Streaming, a €2.4 million European Research Council launched by Professor Dave Hesmondhalgh in 2021, and a £3.25 million EPSRC Equitable Digital Society Network Plus project led by Dr Helen Thornham in collaboration with four other UK Universities beginning in the current year.  
These results confirm our view that colleagues in the School of Media and Communication are producing outstanding research, with global reach. The results give us great confidence as we continue to develop our research culture and activities. Warm congratulations to colleagues in the School who contributed to REF, and to all members of the School who help to make it such a great place to study and research.
The REF is the UK-wide system for assessing the research conducted in higher education institutions, including the quality of research outputs, their impact, and the wider environment that supports them.
Further information
For media enquiries contact University of Leeds press office via pressoffice@leeds.ac.uk.
View the University of Leeds results for all units of assessment.