Media and Communications research publishes new findings on negative effects of screen usage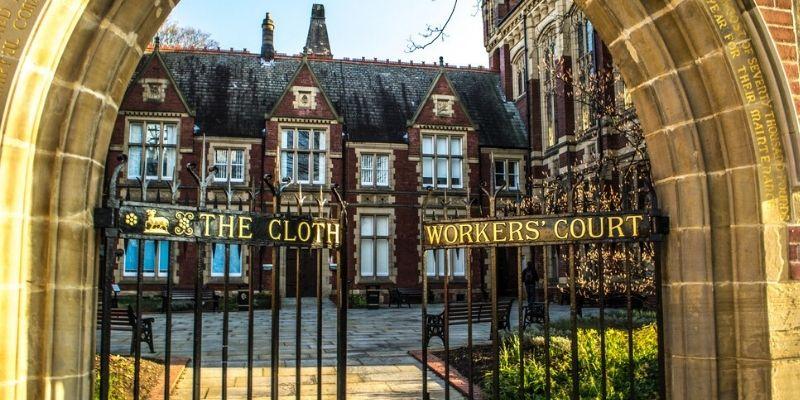 A study from within the School of Media and Communication has revealed considerable negative impacts associated with screen usage from the period of the COVID-19 pandemic onset onwards.
The New Uses of Screens in Post-Lockdown Britain study, funded by Research England, has been undertaken within the School of Media and Communication at the University of Leeds and funded by the Research England Policy Support Fund 2021-22. The research will present a series of briefing reports, and the full policy brief is available online to view - UK screen use in 2022: A need for guidance (PDF).
Principal Investigator Rafe Clayton, along with academic peer Professor Carmen Clayton from Leeds Trinity University, have found that screen time had a negative impact on the health of survey and interview participants, with 59% having experienced adverse side effects.
In addition, they discovered that the likelihood of experiencing negative health effects increased the longer that people looked at screens: 93% of negative health impacts occurred in those looking at screens for six or more hours each day, and those using screens for more than nine hours a day were significantly more likely to experience negative health impacts.
A total of 500 UK adults completed the surveys, and a further 20 came forward for interviews, confiding that since COVID-19 restrictions were initially put into place, half of the respondents now look at screens for 11 hours or more a day, and more than a quarter look at screens for 14 hours or more a day.
This significant increase in usage in at least half of participants began as a necessity, but has endured since restrictions were loosened in the UK and has resulted in many participants experiencing eye strain, headaches, fatigue, less motivation, social anxiety and a decline in their attention span. The researchers found that participants often waited for physical symptoms to manifest before moderating their screen usage behaviours.
Furthermore, these negative effects unequally impacted ethnic minorities, women and higher earners, adding another layer of challenge for officials already faced with tackling the urgent need to address potential safeguarding issues in vulnerable adults associated with excessive screen usage.
These concerning findings have demonstrated the need for Government guidance on what is considered a 'healthy' daily usage of screen devices. As such, the researchers will be putting forward their recommendations to the relevant public bodies and have suggested that limiting overall screen use to under six hours a day and avoiding regularly using screens for more than nine hours a day may be beneficial to physical and mental health.
For more information about the study and its potential impact, visit the research project page.