Media Futures Recap: Event 1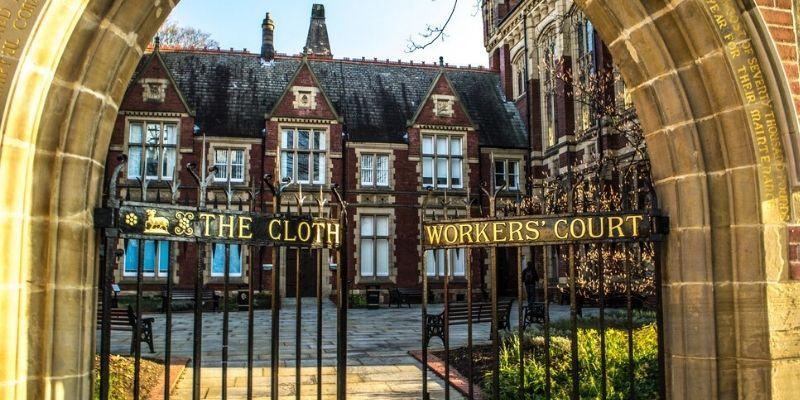 Media Futures is a weekly event hosted by the School of Media and Communications, in which guest speakers share their industry experience and stories with current students.
After our first Media Futures event of 2022, we have recapped everything you need to know about this weeks guest speaker and topic.
This week's guest was Paul Windle, the Head of Development at Clockwork Films, a West Yorkshire-based production company.
Paul specializes in Unscripted TV Development, where ideas are not just thrown together randomly to pitch to production but is a process where the team compiles the best ideas to write different proposals and pitch decks to achieve commission for production. Some of his work includes developmental work with Strip Date, For Love or Money and iDo.
Paul initially started in the television industry mainly working in production, before getting into the development side of his career. A week of work experience at the BBC in London helped Paul make this career transition.
A tip from Paul to those looking to get into a similar career, which he credits to his own career advancement, is to always pitch ideas as people will remember you speaking up during production meetings.
During his visit, Paul also discussed the importance of watching a lot of TV and different types of genres and content in order to understand various TV landscapes.
"If you don't know what's going on in television, how will you know what to pitch for a new show?" he asked students, during his Media Futures event.
If you are interested in Unscripted TV, Paul's advice is to not be afraid to talk to people to develop ideas and specialities, like responding towards a certain brief or even to have more explanation of life-inspired angles and impacts from a particular period.
Further information
You can find out more and see a list of our upcoming Media Futures events here.