£1.2m in Research Funding for Dr Tom Jackson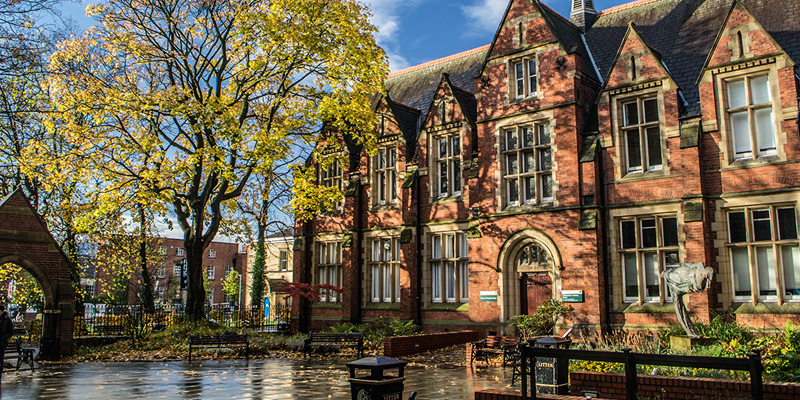 Dr Tom Jackson has been awarded £1.2m for three research projects
Dr Tom Jackson, Lecturer in Digital Media, has been awarded £1.2m in funding for three research projects. As Principal Investigator, Dr Jackson will oversee and deliver these projects in collaboration with a number of interdisciplinary teams.
The first project 'LivingBodiesObjects: Technology and the Spaces of Health', explores the relationship between the human body and technologies associated with health and (dis)ability.
A research lab at the University of Leeds with a rolling programme of residents will conduct experiments on how technology impacts health, shaping future trajectories of medical humanities research.
The second project 'The Educational Impact of Interconnecting Holocaust Memorial Sites and Museums through Immersive Technologies' is a follow on from the previous project 'Virtual Holocaust Memoryscapes'.
The aim of this project is to use immersive technologies as a method of interconnecting memorial sites and museums across Europe in order to help people learn more about the narratives of the Holocaust.
The third and final project 'Sustaining Practice Assets for Research, Knowledge, Learning and Engagement (SPARKLE)' explores the need for a national infrastructure for the storage, discovery, access, analysis, and preservation of practical research outputs.
Follow up information on these projects will be released shortly.