Forever Leeds Alumni Podcast: Ben Winston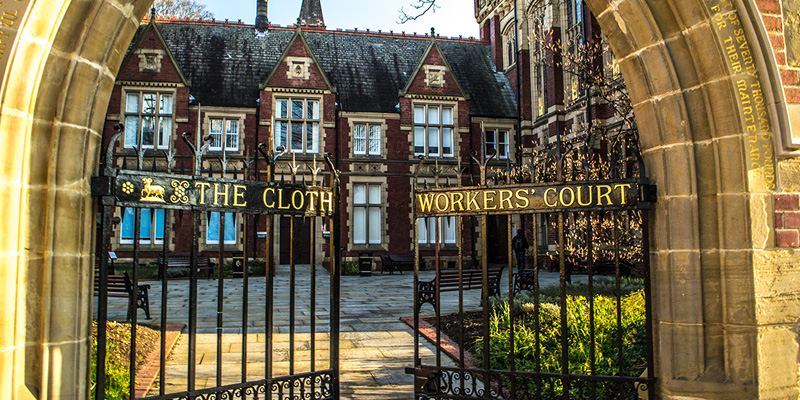 Are you interested in producing and have dreams of a career working on TV's biggest shows?
On episode 3 of the Leeds Alumni podcast Forever Leeds, former School of Media and Communication student Ben Winston drops by to discuss his journey and career.
Ben, who graduated in 2004 in Broadcasting Studies, has worked on television shows such as the Friends Reunion, The Grammys, Adele's 2021 ITV special and is the Executive Producer of the Late Late Show with James Corden. He is an award-winning producer and nominee, with ten Emmys for his work in television along with numerous other awards. He also co-founded a production company three years after graduating.
Spending his student life on Brudenell Road during his time at Leeds, Ben enjoyed the very best of what the university and city had to offer. Developing skills in how to film, use equipment, edit, and run a control room allowed Ben to immerse himself in broadcasting and find out what he liked the most and saw as a future career. The skills he learned at university were able to transfer to projects he has collaborated on throughout his career.
Crediting work experience and internships as a way to get his foot in the door, Ben said;
The only advice I can give anybody is just to keep your eyes and ears open at all times.
For more information on Ben's career, listen to the Forever Leeds Podcast.