Joe Fenna secures Berkofsky Arts Award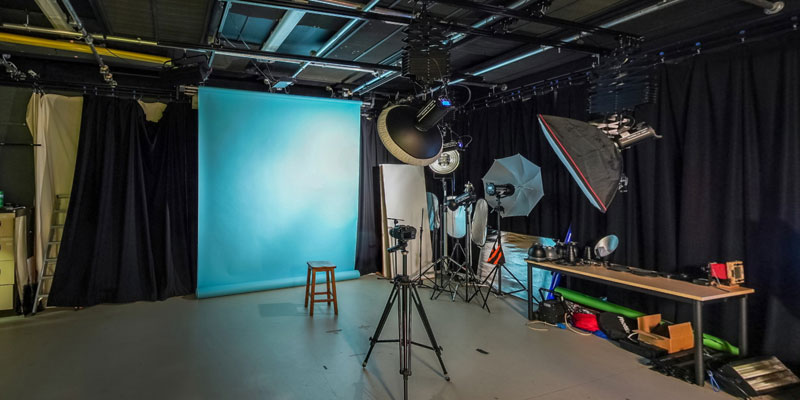 Film, Photography and Media student, Joe Fenna, has been awarded the £2000 Berkofsky Arts Award for a collaborative photography project, 'Rebranding Gender'.
The award, available to final year undergraduate students within the Faculty of Arts, Humanities and Cultures is just one of the awards funded by the generous legacy from the late Hugh Berkofsky. They are intended for the creation or dissemination of artwork that will benefit the development of a student's career.
'Rebranding Gender' will explore the role of fashion within the trans and non-binary community and how this relates to identity. Joe explains "I plan to do this by photographing people in outfits that they feel most comfortable in or which have a particular significance and include the story of the outfit within the image."
Joe hopes that in creating his images through conversations with his subjects, representations can be developed which challenge gender perception and work towards new ways of seeing and understanding contemporary identity management and the privileged gaze: "I'm hugely interested in fashion, performance, identity and representation in photography, and aim to work as an editorial fashion and art photographer."
This funding will allow me to develop my creative vision, critically engage with clothing's role as expression and, more importantly, open up conversations about privileged ways of seeing through dialogical and reflective practice.

Joe Fenna, final year Film, Photography and Media student