Project submits evidence to press regulator IMPRESS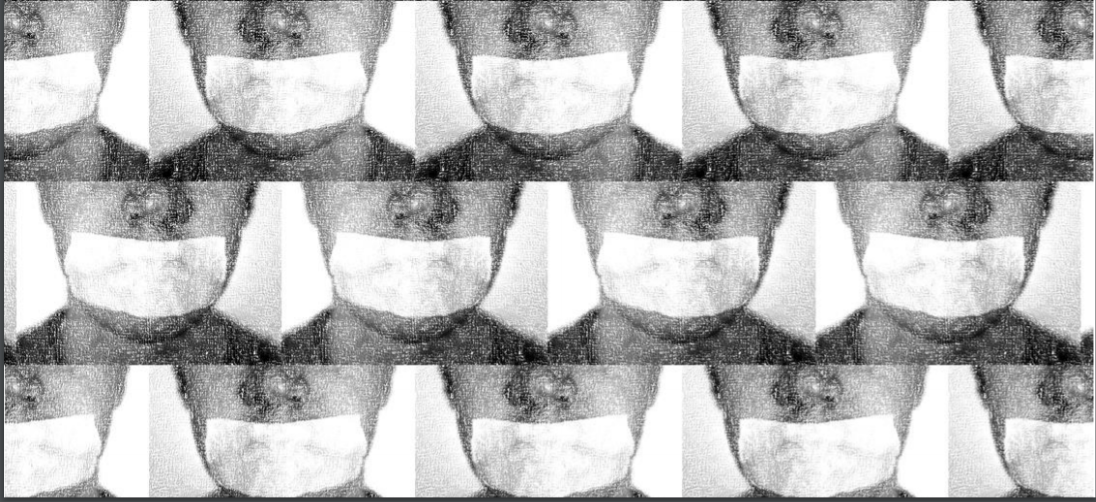 The School of Media and Communication's Dr Julie Firmstone and a team of academics have submitted written evidence to the press regulator IMPRESS's review of its code of ethics for journalists.
IMPRESS, the Independent Monitor for the Press, is undertaking a comprehensive review of its Standards Code and Guidance, led by its Code Committee. They sought a call for evidence on a range of issues to maintain a set of rules for news publishers that are relevant and fit for purpose, with plans to consult on and issue a new version of their code in 2022.
Dr Firmstone and colleagues across four Universities - the University of Leeds, the University of Derby, the University of Sheffield, and Durham University - submitted findings from the collaborative project, Defining Freedom of the Press, funded by the Arts and Humanities Research Council (AHRC). The ongoing cross nationally comparative research examines press codes of ethics, journalism regulation and stakeholder perspectives on the role of journalism across Europe and the UK. Their evidence focuses on how journalism ethics might better connect with and serve the public and what role IMPRESS plays in this process. They also identify potential benchmarks that would allow IMPRESS and others to signal how its work performs certain key democratic obligations.
Download the PDF document of the evidence presented to IMPRESS.

Further information regarding the IMPRESS code review.
Defining Freedom of the Press twitter account: @NewsworkEthics
Project authors:

Professor John Steel, University of Derby (Principal Investigator)
Professor Martin Conboy, University of Sheffield
Dr Julie Firmstone, University of Leeds
Dr Carl Fox, University of Leeds
Dr Jane Mulderrig, University of Sheffield
Dr Charlotte Elliott-Harvey, University of Sheffield
Dr Joe Saunders, University of Durham
Professor Paul Wragg, University of Leeds