Digital Media Student shortlisted for Frasers Group Competition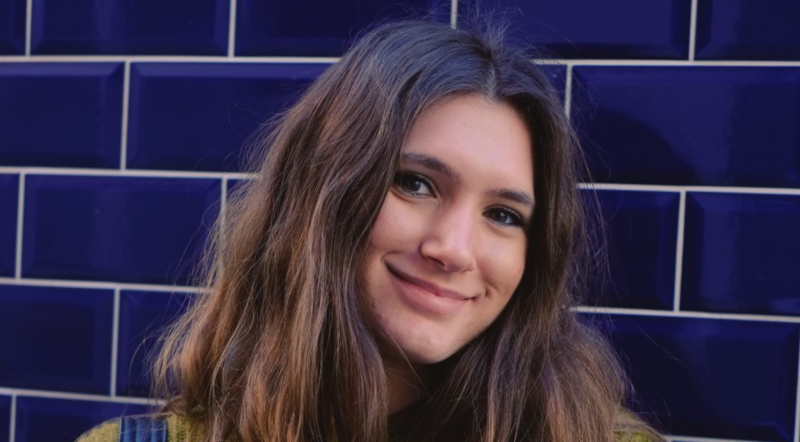 Digital Media student, Savanna Ruffini Sutich, has had her business idea shortlisted in the Frasers Group's "Finding the Fearless" student competition.
Frasers Group recently ran a competition asking for business ideas for one of their brands aimed at improving student experience in 2021 and post-pandemic. After learning about the competition on Facebook, Savanna applied and put forward her idea; a platform for sustainable designers to sell their products through the luxury retailer Flannels.
Savanna, in her first year at the School of Media and Communication, identified a lack of focus on sustainability in the luxury fashion market. Her Flannels Sustainability Hub seeks to address this by "changing the definition of luxury with a clear focus on sustainable practices".
She has now reached the final stages of the competition, which is currently being held on social media and the finalists are decided by the Instagram post with the most engagement by 12 February 2021.
To vote for Savanna's idea you can like, comment or share this post on the Frasers Group Instagram.