Women's Work in British Film and Television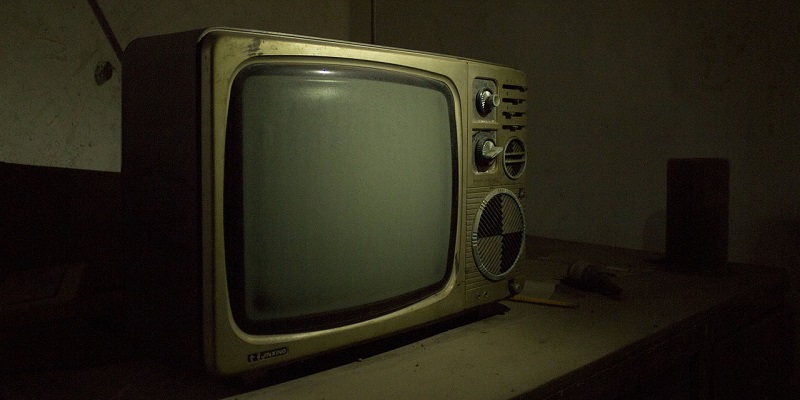 New resource about women and men in British film and television production has been launched in partnership with Learning on Screen.
The resource entitled 'Women's Work in British Film and Television' contains a wealth of historical records and archival treasures.
There are 25 new oral histories with women in a range of production roles (including make-up artists, floor managers, television engineers, writers, and script supervisors amongst others), and transcripts of 40 'legacy' interviews with women, conducted by the BECTU History group. You can read the transcripts or listen to women's first-hand accounts of their experience working on the studio floor, in the cutting room, or on location.
The 'Women's Work' resource is also home to the BECTU Membership Database which contains the trade union records of 68,000 film and television technicians working between 1933 and 1989. BECTU was the main union for all technical grades, with everyone from directors and editors to continuity 'girls' and negative cutters applying for membership. It contains some well-known names in film and television history, including David Lean, Joseph Losey, John Akomfrah and Muriel Box, alongside many more 'below-the-line' whose work helped shape media production in Britain.
This unique and comprehensive collection is available for the first time through the Learning on Screen resource and brings into view the many thousands of women and men who worked in the industries in the twentieth-century.
The resource was funded by a generous award from the Arts and Humanities Council, for the 'Women's Work' project led by Dr Melanie Bell (Leeds) and Dr Vicky Ball (DMU), and produced in partnership with Learning on Screen.
Access the 'Women's Work' resource (learningonscreen.ac.uk/womenswork) using your institutional (university) affiliation.
You can pre-order a book by Melanie Bell, about the history of Britain's women film technicians, which will be published by the University of Illinois Press in spring 2021.