Application deadline extended for the Brotherton Southbank Post-Doctoral Fellowship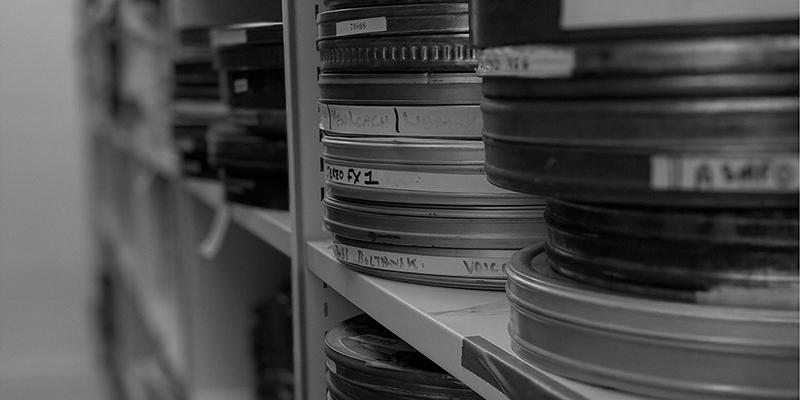 LAHRI and Special Collections have decided to extend the application deadline until the 22 December to account for researchers who have been caught up in recent industrial action.
The Brotherton Southbank fellowship offers early career and post-doctoral researchers the opportunity to apply to spend up to two months with the extensive Southbank Archive held here at the University of Leeds' Special Collections. This will be of particular interest to researchers who are interested in TV production culture & practices.
To apply you don't have to have studied here at the University of Leeds, nor do you have to be a researcher currently employed here at Leeds.
For further information and to download the application form visit the Fellowship page.