Brotherton Short-Term Post-Doctoral Fellowship (Southbank Archive) 2019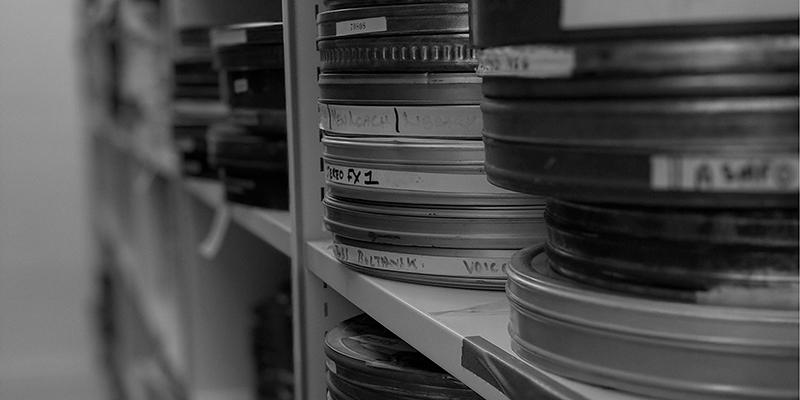 The deadline for the 2019-20 Brotherton Southbank Archive Scheme has now passed
Scheme summary
The Leeds Arts and Humanities Research Institute, in collaboration with the University of Leeds Special Collections, will host the South Bank Show production archive post-doctoral fellowship.
The fellowship is designed exclusively for early career researchers to make use of the South Bank Show production archive and to help maximise external funding opportunities, particularly for post-doctoral research.
The successful applicant will carry out research activities aimed at exploiting the potential of the collection for research and developing the fellow's research career.
This might include collaborative events with other academics or external partners, or working with other colleagues at the University to develop strong applications to externally-funded post-doctoral positions (e.g. British Academy Post-Doctoral Fellowships; Leverhulme Early-Career Fellowships; Marie Skłodowska-Curie actions; Newton Fellowships, Marie Curie Fellowships, Wellcome Trust Research Fellowships, NERC Research Fellowships).
Archive background
The South Bank Show is a longstanding, popular British arts television show broadcast on the ITV network for over 30 years. Melvyn Bragg's name is synonymous with the South Bank Show as its long-serving presenter and editor. The Production Archive (1978-2010) is an internationally significant unique audio-visual collection, donated to the University of Leeds in 2015. Copyright is owned by ITV.
The show sought to celebrate and interrogate both 'high' and popular art forms, and the classical and the new in culture, both home-grown and from across the globe. The programmes covered a diverse spectrum of talented people, productions and events from stage to film and TV screens, ballet and poetry to popular music and haute couture.
The archive includes content from c.760 episodes and specials, and unseen rushes. It reflects the rapid changes in broadcast media technologies with over 9000 units, including 16mm film and 2" reel to reel audio tapes, through to digibeta and more recent formats, like DVCAM.
The University of Leeds has digitised 650 units as part of a pilot project. This digital content is primarily rushes, from episodes on / interviewing:
Ken Russell, Lillian Gish, Paul McCartney, David Lean, Alan Bennet, PD James, Dusty Springfield, Spamalot, W H Auden, Zaha Hadid, Eric Clapton, Kevin Spacey, The Damned United (David Peace material), Philip Pullman, Caryl Phillips, Andrew Lloyd Weber, The Dance Teatre of Harlem, Jeanette Winterson, Ian McKellen, Ruth Rendell, Pete n' Dud The Lost Shows [Peter Cook and Dudley Moore], Maxine Peake, Tony Harrison, Yoko Ono, Ben Elton, Carmen, Courtney Pine, Toilken [including Terry Pratchett and Peter Jackson], Ken Loach, Ivor Stanbrock, Arthur Scargill, Ricky Tomlinson, Jim Allen, Eric Newsby, Judi Dench, Gilbert and George, Harold Pinter, Disney/ Pixar, Nick Hornsby, Carol Ann Duffy, Royal Shakespeare Company.
All digital content is accessible within the University of Leeds Special Collections Research Centre at the Brotherton Library or with a University of Leeds Login. The full catalogue, detailing all 9000 units of the collection is available online.
Enquiries about the collection, rights issues or potential digitisation should be directed to Digital Content Manager Jodie Double.