Nour Halabi appointed Lecturer of Media and Communication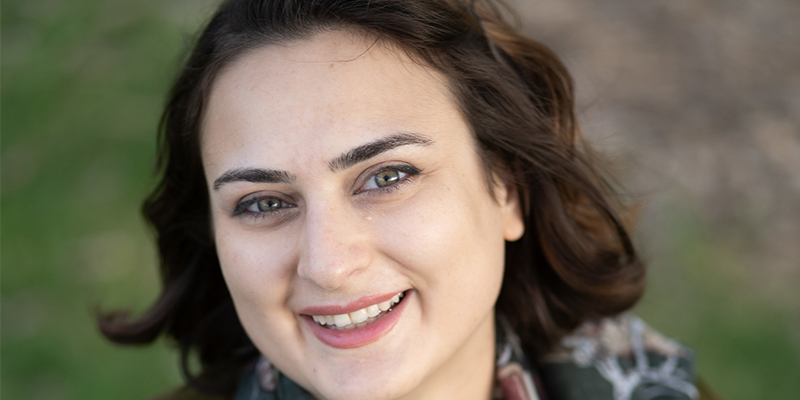 She holds a PhD in Communication from the Annenberg School for Communication at the University of Pennsylvania and a Masters in Comparative Politics from the London School of Economics.
Prior to joining Leeds, Dr Nour Halabi was a senior resident fellow at the Center for Media, Religion and Culture at the University of Colorado Boulder.
Her research focuses on social movements, migration and immigration policy and the political economy of communication. It has been published in Space & Culture, The International Journal of Communication and Arab Media & Society.
Her most recent project, based on her dissertation, examines the concept of hospitality as an ethical framework with which to examine media coverage and policy responses to forced migration in the United States.
Dr Nour Halabi joins the University of Leeds in January 2019.