Sara Tafakori appointed Lecturer of Media and Communication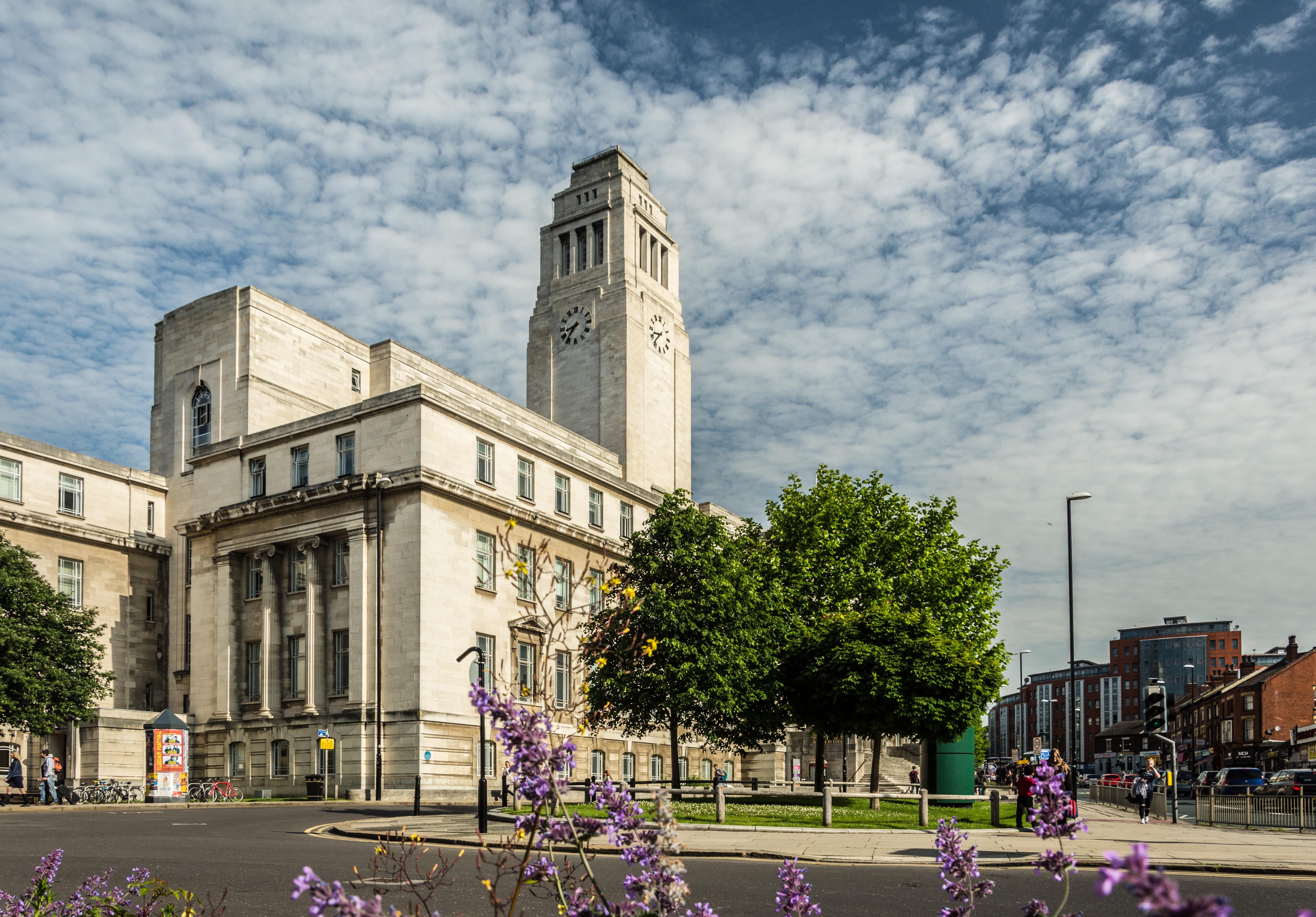 The School of Media and Communication welcomes a new colleague.
Dr Sara Tafakori's research interests include feminist theory, media and critical race theory, affect and emotion studies, national identity, and popular culture, with a particular focus on the mediation of justice and human rights. Before joining the School of Media and Communication at the University of Leeds, she was a visiting fellow and guest teacher at the Centre for Media and Communication at the London School of Economics, holding a joint position as a 2020-21 Max Weber Stiftung Postdoctoral Fellow.
She was previously a 2019-20 Postdoctoral Fellow at the University of Edinburgh and also held a teaching fellowship at the School of Oriental and African Studies. She completed her PhD at the University of Manchester. Her PhD explored the affective mediation of crisis through the lens of critical race and feminist theory, focusing on the mediation of Iran's economic sanctions on Persian Facebook.
Her recent research has explored the problematics of constructing feminist solidarity through engaging with critical race and postcolonial critiques of popular feminisms; her article addressing these issues, published in Signs: Journal of Women in Culture and Society, received the 2021 Catharine Stimpson Prize for excellence in feminist scholarship. The article explores how Iranian digital feminism, as part of global south feminism, navigates master narratives of globalism vs localism through an expansive politics of recognition, a solidarity framework that neither transcends nor fetishises the national, but is based on a dialogue of locales.
Sara holds a Masters in Gender Studies from SOAS, and an MSc in Media Studies and BSc in Journalism and Media studies from the University of Tehran, Iran. She comes from a professional journalism background and worked for Iranian newspapers including the dailies Hamshahri, Iran, Soroush, and Hayat-e-No for a decade. Sara's work has been published in Jadaliyya, Open Democracy, Feminist Media Studies and Signs: Journal of Women in Culture and Society.
She is joint editor of the Brill Critical Emotion Studies book series, and co-convenor of the British International Studies Association (BISA) working group on Emotions in Politics and International Relations (EPIR).