Diversity and Inclusion with Dr Beth Johnson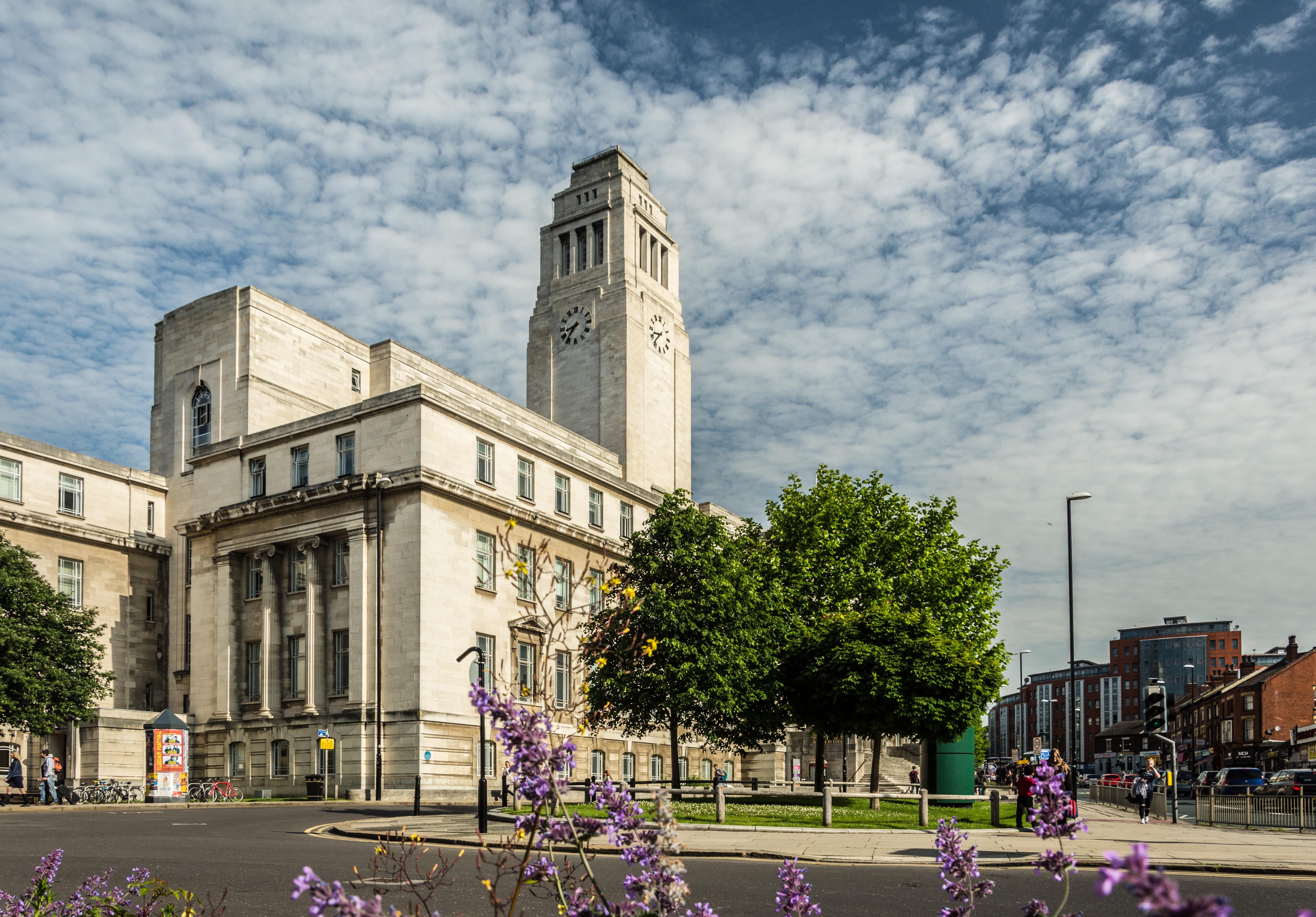 In an interview about diversity, Dr Beth Johnson discusses her upcoming book and the issues still facing the Film and TV industry.
Dr Beth Johnson, an Associate Professor in Film and Media with research interests in poverty, place, inclusion, social class and gender, has been interviewed for a piece in National World by Hiyah Zaidi on racial representation.
Dr Johnson has collaborated on numerous publications, including topics that have been researched for her upcoming book: 'Class and poverty on popular television: A case for change'. The book is centred on the political performances of poverty and what it means to be poor and from different class backgrounds.
Further work has seen Dr Johnson co-author articles on female screenwriters, with a focus on gender and genre. The aim of which is to find out if women in TV feel trapped in the limited roles that are initially offered to them, such as writing for soaps or children's TV. Gender disparity and issues of diversity in film and TV, both in front of the camera and behind the scenes, are key areas of interest for Dr Johnson.
A recent research project saw Dr Johnson partner with a local production company in Leeds, called Candour.TV. The project, a series of films, explored the experiences of those in the industry and the barriers they face such as racism, sexism, identity and ableism. The use of real-life experiences challenges the current statistics and status quo of an industry that fails to understand identity but promises to promote diversity.
In the interview for National Word, Dr Johnson's contribution to 'Racial Representation in the 20 most popular TV shows: how Friends, The Office and Brooklyn Nine-Nine compare' discusses the issues of diversity and the stereotyping that appears on our screen too often, with those behind the camera not living the real experience.
Diversity can be used as a brand, operating to obscure the fact that at the top, the same people, with the same set of narrow backgrounds and experiences, remain in power.
Dr Johnson suggests that the current diversity schemes in place throughout the industry do little to help, "the barriers are not changed, and we see people from specific backgrounds put into competition with one another for very few places. The industry is also a nepotistic one, which limits actual inclusion, especially off-screen".
Therefore, despite the TV and Film industry displaying diversity, through schemes or on the projects they release, inclusion isn't always genuine or accurate, with statistics showing this. Hiyah's interview with Dr Johnson draws on this, emphasising the issues of all-white sitcoms and the stereotyping that takes place.
Dr Johnson said,
What we see on screen is essentially shaped by practices off-screen.