RTS Bursary Scheme 2021 - now open for submissions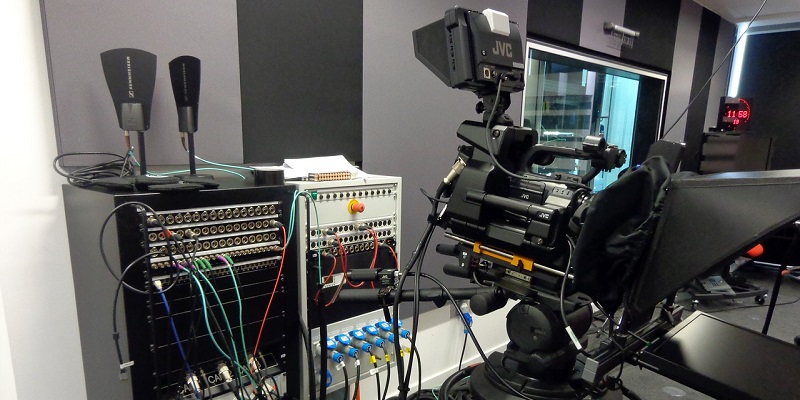 The submission window for the 2021 Royal Television Society Bursary Scheme is now open and applications will be considered from the 1 April to 30 September 2021.
The RTS will recruit its eighth intake of bursary scholars this year.
We are really looking forward to welcoming another band of talented, determined and enthusiastic students

Theresa Wise, RTS CEO.
'All of the students we support come from low-income households and tend to have an impressive work ethic as well as bringing new voices and life experience into the media industry.' The RTS hopes to award 35 scholarships to students studying Television Production or related subjects. 'We take a very flexible approach to the courses we will support' said Theresa. 'The industry has so many different roles – from director to location scout, set designer or costume maker. There's a shortage of production accountants currently – there are so many roles which need filling when a company gets a commission for a new series or documentary – just look at all the credits.'
The RTS also supports young people from lower income backgrounds who are interested in working in technology roles such as software development or robotics. This year, the RTS is recruiting its seventh cohort of Technology bursary scholars, with aims to award around 10 bursaries. Students studying Computer Science, Engineering, Maths or Physics can apply, and we are open to considering applications from other related courses.
Applications for the bursary can be made here. It is reccommended to read the FAQs and Guidance notes before applying. These can be found here: Technology Guidance notes and TV Production and Journalism Guidance notes.
For any further questions, do not hesitate to ask by sending an email to mfellows@rts.org.uk