Media and Communication alumna announced as BBC Radio 1 host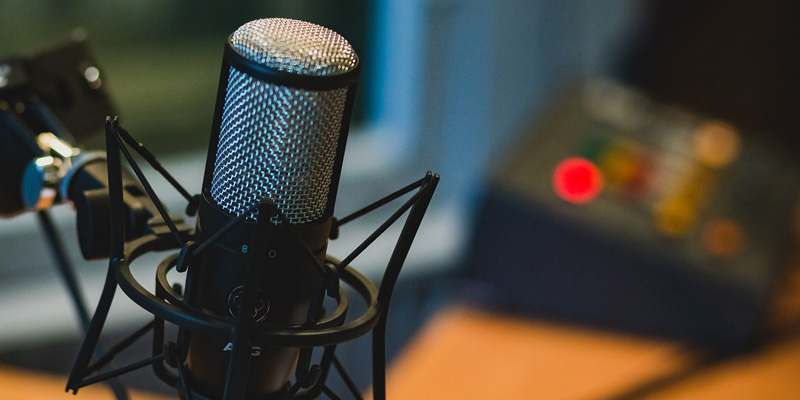 Congratulations to Sian Eleri (Broadcast Journalism 2017) who will host the Chillest Show on R1 from January 2021.
We are excited and proud to hear that University of Leeds graduate Sian Eleri will become the brand new host of Radio 1's Chillest Show.
Sian, who is from Caernarfon and currently works at BBC Radio Cymru, hosted her first show on Radio 1 in 2019 after applying for the station's festive guest presenter initiative.
Sian had this to say about her new position:
I am so happy to be joining the Radio 1 team! I had the time of my life covering the incredible Phil Taggart on the Chillest Show last Christmas, so having the chance to come back and become a part of the family means everything to me. I can't wait to bring you some of the Chillest Records and mellow out with you every Sunday evening.
We can't wait to tune in and listen, Sian – congratulations.
Read more about the new shows and presenters joining Radio 1 in January 2021.