Washington Post journalist, Gerry Shih, on reporting from China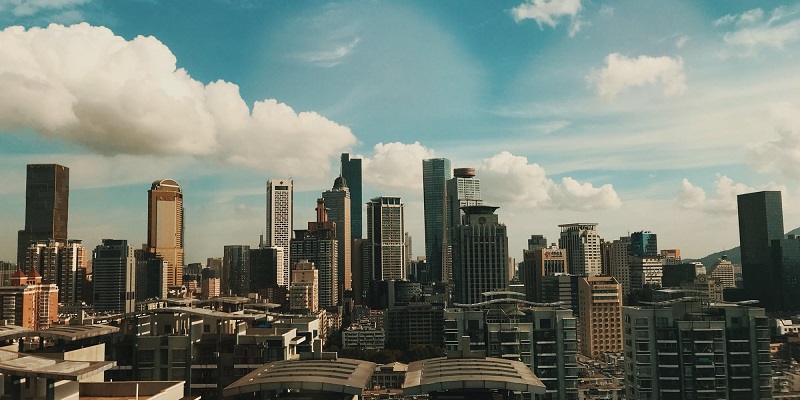 The China correspondent gives a webinar presentation to School of Media and Communication students and staff.
On 29 April, the School of Media and Communication's Journalism Research Group, chaired by Dr Yuan Zeng, hosted a seminar series webinar.
Guest speaker, Gerry Shih (China correspondent for the Washington Post) shared his insights on foreign correspondence and the reporting conditions in China.
An award-winning journalist, Gerry has reported extensively on topics including China-US relations, China's economy, the Uyghur issue, and the most recent coronavirus outbreak.
The webinar with Gerry was a timely discussion on how foreign journalists understand and interpret China for the global public while working in the country's restrictive reporting environment and in today's drastic change of global order.
Before joining the Washington Post, Gerry was a China correspondent for Reuters and the Associated Press.