Sian Eleri and Henrie Kwushue BBC Radio 1 guest presenters during the festive period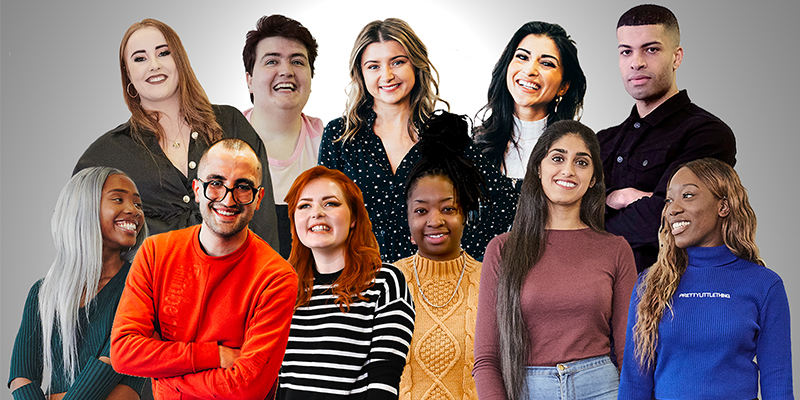 Two journalism graduates from the University of Leeds stood out from 1,110 entries from people with experience in community, hospital, student and local radio. 
From Boxing Day until New Year's Eve, BBC Radio 1 showcased the best in new and emerging talent, giving 35 new DJs and presenters a once in a lifetime opportunity to broadcast on the UK's biggest youth radio station.
Sian Eleri, 25, from North Wales, works at BBC Radio Cymru. She presented on Radio 1's Chillest Show.
Henrie Kwushue, 24, from London, presented on the Breakfast Show. She said:
It's amazing to be a part of the Radio 1 Christmas schedule because I've always wanted to hear a voice that sounded like mine on the station, and now I can… because it's my own voice!
Photo credit: BBC Radio 1