Laura Minor wins place on TV PhD at the Edinburgh Television Festival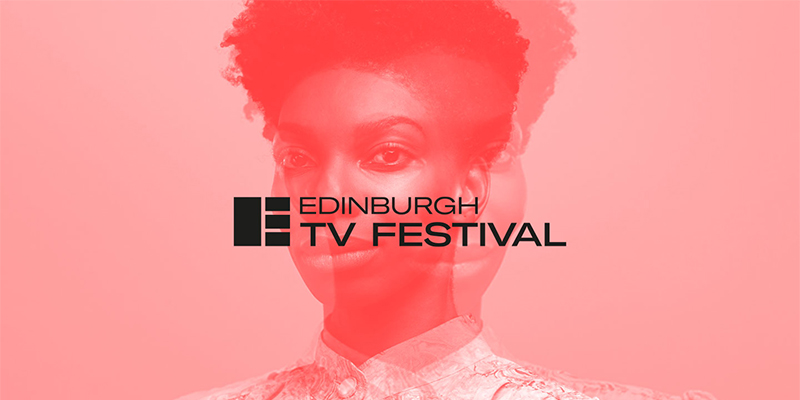 Bringing together TV and the latest research, TV PhD gives AHRC-funded PhD students the chance to attend the Edinburgh Television Festival, one of the television industry's most important events.
The successful TV PhD 2019 participants will participate in a programme of sessions that address their career development, how arts and humanities programmes are made, and how ideas are developed into programmes. They'll also receive training to help them to develop skills, make contacts and increase their knowledge of the television industry, as well as benefiting from a festival pass.
Laura said: "I'm thrilled to have been selected for this scheme. This is an amazing opportunity to be involved in the UK's most important TV event, and I'm excited to increase my knowledge of the industry through first hand experience."
Laura Minor is a PhD student at the University of Leeds, originally from Stoke-on-Trent. Her research project - 'Reclaiming Female Authorship in British Television Comedy 2010-2016' - explores female-centred and female-authored comedies in the British televisual landscape by analysing the works of important TV writers: Julia Davis, Phoebe Waller-Bridge, Michael Coel, and Caitlin/Caroline Moran.
Her main research interests include representations of feminism, gender, comedy, class, and emotion on film and television as well as the inequalities facing these areas, with her most recent publication in Feminist Media Studies focusing on Paul Abbott's Shameless and its US TV remake.