Pablo Morales appointed Lecturer of Media and Communication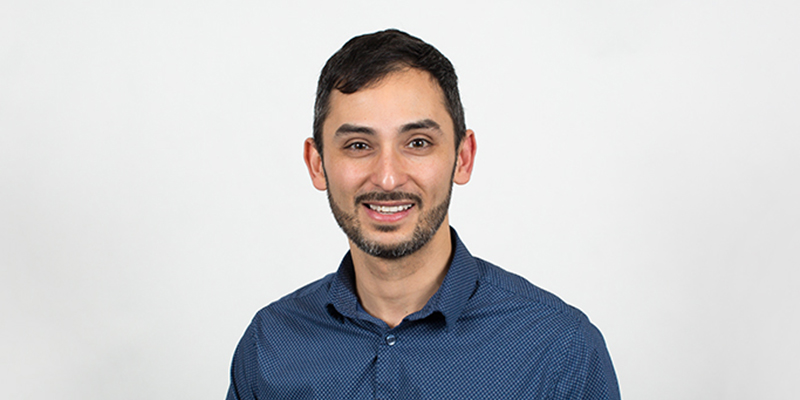 His research interests are in global media and public diplomacy, with a particular focus on China and Latin America.
Pablo holds a PhD in Media Studies from the Communication and Media Research Institute at the University of Westminster. His doctoral research discussed the reception of international news channels in Hispanic Latin America and the audiences' response to the soft power endeavours of China, Russia and Iran.
Part of the findings of his research have featured on Westminster Papers in Communication and Culture. He is currently working on a new project looking at how collaborations by news channels based in the Global South are challenging the hegemonic narratives spread by Western mainstream media.
After obtaining a Master's degree from Zhejiang University, Pablo worked as a journalist and translator for China Radio International and People's Daily Online in Beijing. Prior to joining the University of Leeds, Dr Pablo Morales was a Visiting Lecturer at the University of Westminster, Associate Lecturer at the London College of Communication at the University of the Arts in London, and Lecturer at Huanghuai University in China.