Making media: production, practices and professions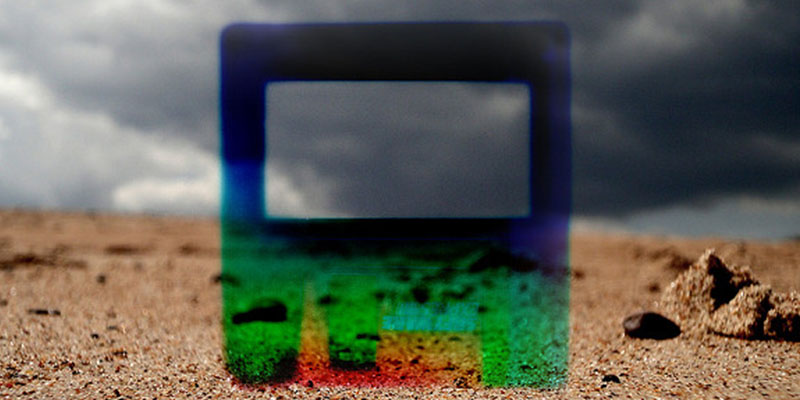 Date: Wednesday 12 December 2018, 16:15 – 17:30
Location: Clothworkers North Building LT (G.12)
Type: Seminars and lectures, Seminar series
Cost: Free
What does it mean and what does it take to make media? What is the lived experience of media workers within the global media industries?
In this seminar, Mark Deuze will present his upcoming co-edited book Making Media, which addresses all these questions and more through a series of authoritative essays by those at the cutting edge of media production studies around the world.

This book uncovers what it means and what it takes to make media (professionally), featuring a comprehensive review of contemporary developments and debates in media industries and production. It additionally contains detailed case studies of the television, games and software, social media, journalism, advertising and public relations, and music industries.

Mark Deuze is Professor of Media Studies and Director of Graduate Studies at the University of Amsterdam's Department of Media Studies. Publications of his work include over ninety papers in academic journals, as well as nine books. Mark is also the bass player and singer of post-grunge band Skinflower.