Events
Using 27,500 interviews with journalists from 67 countries, this talk presents a comparative analysis of the interpretative repertoire journalists employ for articulating journalism's role in society.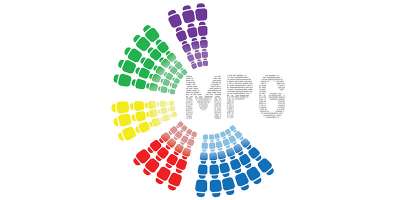 This conference will explore the contribution of the media, political actors and citizens to mediated performances of politics, and the potential consequences of these performances.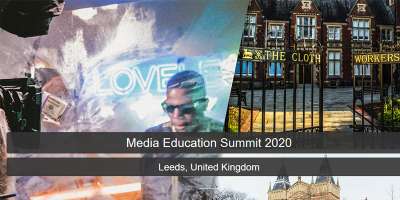 The conference theme for 2020 is 'diversity and voice'.
One day event
Reoccuring events