Media Futures: How editing a student newspaper taught me everything about journalism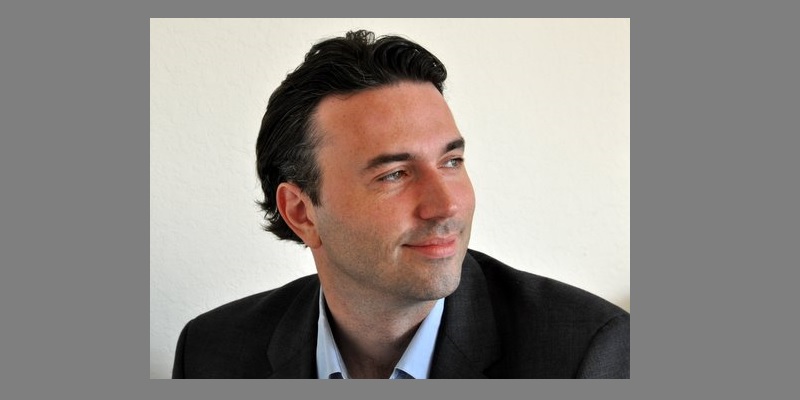 Date: Tuesday 23 March 2021, 16:00 – 17:00
Location: Off-campus
Cost: Free online event
David Smith (The Guardian) offers advice on getting into the news industry.
Please note this is an online event. Visit the MyCareer events calendar for more information, joining instructions and to reserve your place.
All events will be held on Blackboard Collaborate Ultra and places must be booked in advance.
David Smith, Washington bureau chief of The Guardian, compares reporting on union exec to reporting on Donald Trump and offers advice on finding work in the newspaper industry.
He says: 'This year I'm celebrating my 25th anniversary as editor of Leeds Student (now The Gryphon). It was the best training I ever had as a journalist (though I'm still catching up on sleep). I've since been very lucky to work as a sports reporter, arts correspondent, war reporter, Africa correspondent and now White House reporter. I hope to provide some useful insights for those seeking a career in journalism and answer your questions.'
@SmithInAmerica