Industry talk with Jemima Skala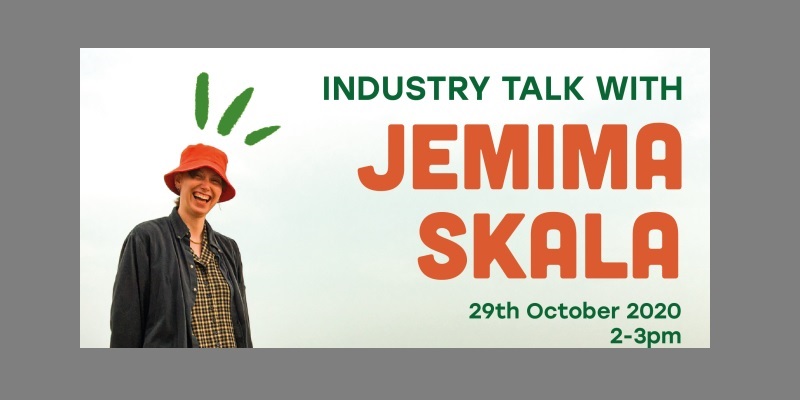 Date: Thursday 29 October 2020, 14:00 – 15:00
Location: Off-campus
Cost: Free
Freelance editor and journalist, Jemima talks about her career and gives insights on how to get into the industry.
The School of Media and Communication have teamed up with the Gryphon student newspaper to promote a talk by freelance editor and journalist Jemima Skala.
Jemima is a former sub-editor at the Gryphon and has gone on to work with The Guardian, Pitchfork, and Mixmag.
She will be talking about freelancing, getting into the industry, and the current state of music journalism, before ending with an open Q&A.
For further details, contact the Gryphon.