Research Seminar: The Digital Lives of Black Women in Britain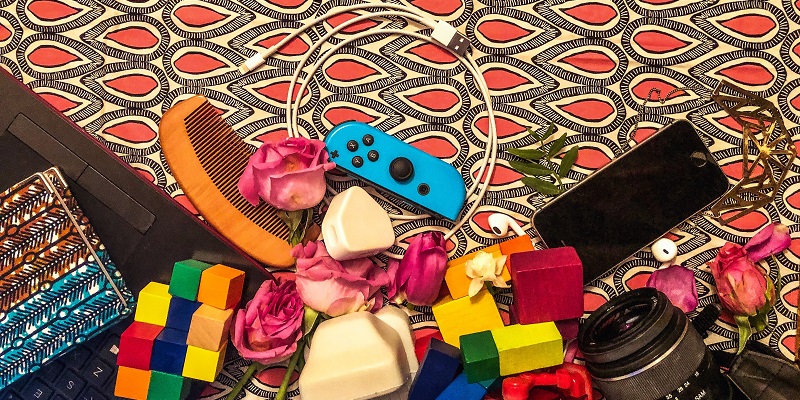 Date: Wednesday 21 October 2020, 15:45 – 17:00
Location: Off-campus
Cost: Free
This talk focuses on the digital experiences of Black women in Britain.
Please note this event will be held online via Microsoft Teams. To request an invitation to this event, please email mediaresearchsupport@leeds.ac.uk by 3pm on Wednesday 21 October
Drawing on five years of research, the discussion addresses how Black women in Britain are using digital tools in creative, collaborative, and cutting-edge ways, while also navigating the prospect of their labour being commodified and co-opted by others. This work charts aspects of Britain's changing landscape of media representation and activism through analysis of interviews and material accessed at the Black Cultural Archives (BCA) in Brixton, London, and the Spare Rib digital archive at the British Library.
Dr Francesca Sobande is a lecturer in digital media studies at the School of Journalism, Media and Culture at Cardiff University. She is Course Director of the BA Media, Journalism and Culture programme and is an affiliate of the Data Justice Lab. Francesca's work focuses on digital culture, Black diaspora, feminism, creative work, and the experiences of Black women.
She is author of The Digital Lives of Black Women in Britain (Palgrave Macmillan, 2020) and is co-editor with Professor Akwugo Emejulu of To Exist is To Resist: Black Feminism in Europe (Pluto Press, 2019).
Twitter handle: @Chess_Ess