Research Seminar: Disobedient Laughter: The Criminal Tradition in American Women's Comedy Cinema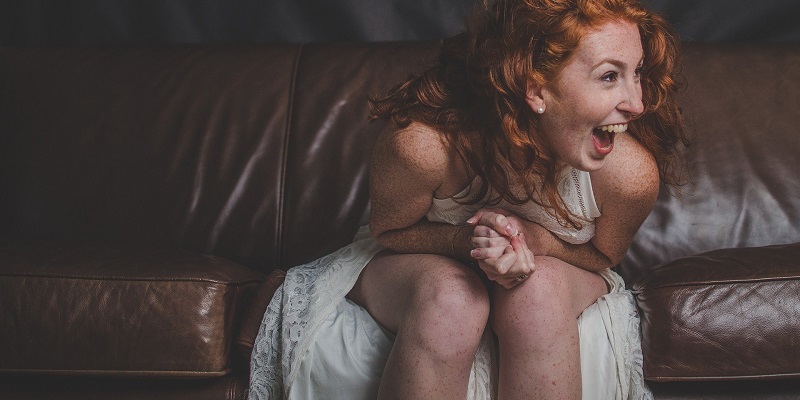 Date: Wednesday 28 April 2021, 15:45 – 17:00
Location: Off-campus
Cost: Free
Professor Linda Mizejewski (Ohio State University) takes us on a journey through four key moments in American women's comedy film.
Location: Off-campus. Please note this event will be held online via Microsoft Teams. To request an invitation to this event, please email mediaresearchsupport@leeds.ac.uk by 12pm on Wednesday 28 April.
The raucous spirit of anti-authoritarianism characterizes most film comedy and aligns us with its comic misfits and outsiders. But in American women's comedy films, this dynamic is tied to a more radical protest of exclusion from the law and more overt alignments with crime.
This talk stakes out four key moments in this history – the 1930s comedy of Mae West and the films 9 to 5 (1980), Thelma & Louise (1991) and Tangerine (2015) – tracing the dynamic of disobedient laughter that provokes audiences into subversive positions against the law.
Linda Mizejewski is a Distinguished Professor of Women's, Gender and Sexuality Studies at Ohio State University.