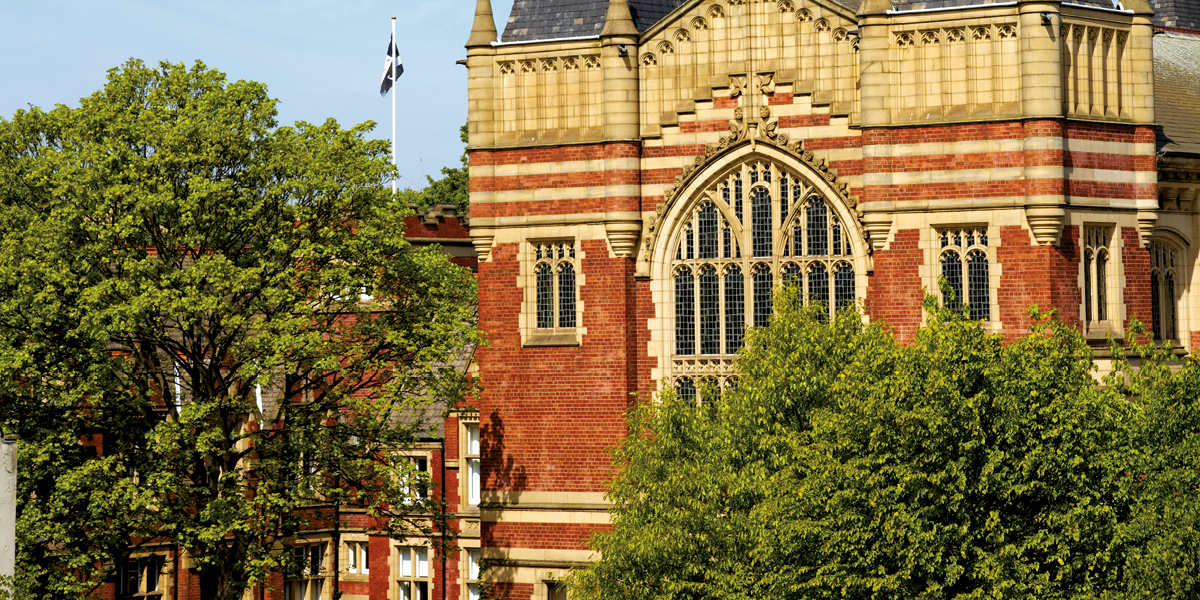 Date: Monday 21 September 2020
Location: Off-campus
Interval: Every day
Until: Saturday 3 October 2020
Cost: Free
Discover Leeds from home.
From 21 September to 3 October, we'll be running a series of live talks where you can ask questions to our academic staff, admissions team and current students.
Create your account to book your place on our live subject talks and start your journey to Leeds.