Research Seminar: Disobedient laughter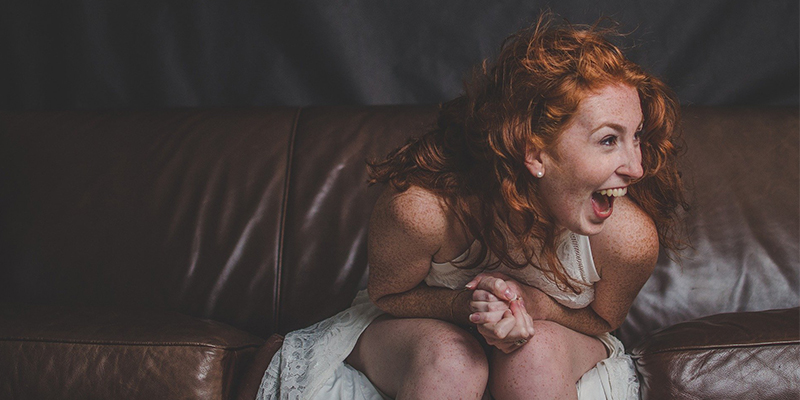 Date: Wednesday 13 May 2020, 16:15 – 17:30
Location: Clothworkers North Building LT (G.12)
Cost: Free
This talk explores the criminal tradition in American women's comedy cinema.
The raucous spirit of anti-authoritarianism characterizes most film comedy and aligns us with its comic misfits and outsiders. But in American women's comedy films, this dynamic is tied to a more radical protest of exclusion from the law and more overt alignments with crime.
This talk stakes out four key moments in this history – the 1930s comedy of Mae West and the films 9 to 5 (1980), Thelma & Louise (1991) and Tangerine (2015) – tracing the dynamic of disobedient laughter that provokes audiences into subversive positions against the law.
Linda Mizejewski is a Distinguished Professor of Women's, Gender and Sexuality Studies at Ohio State University.